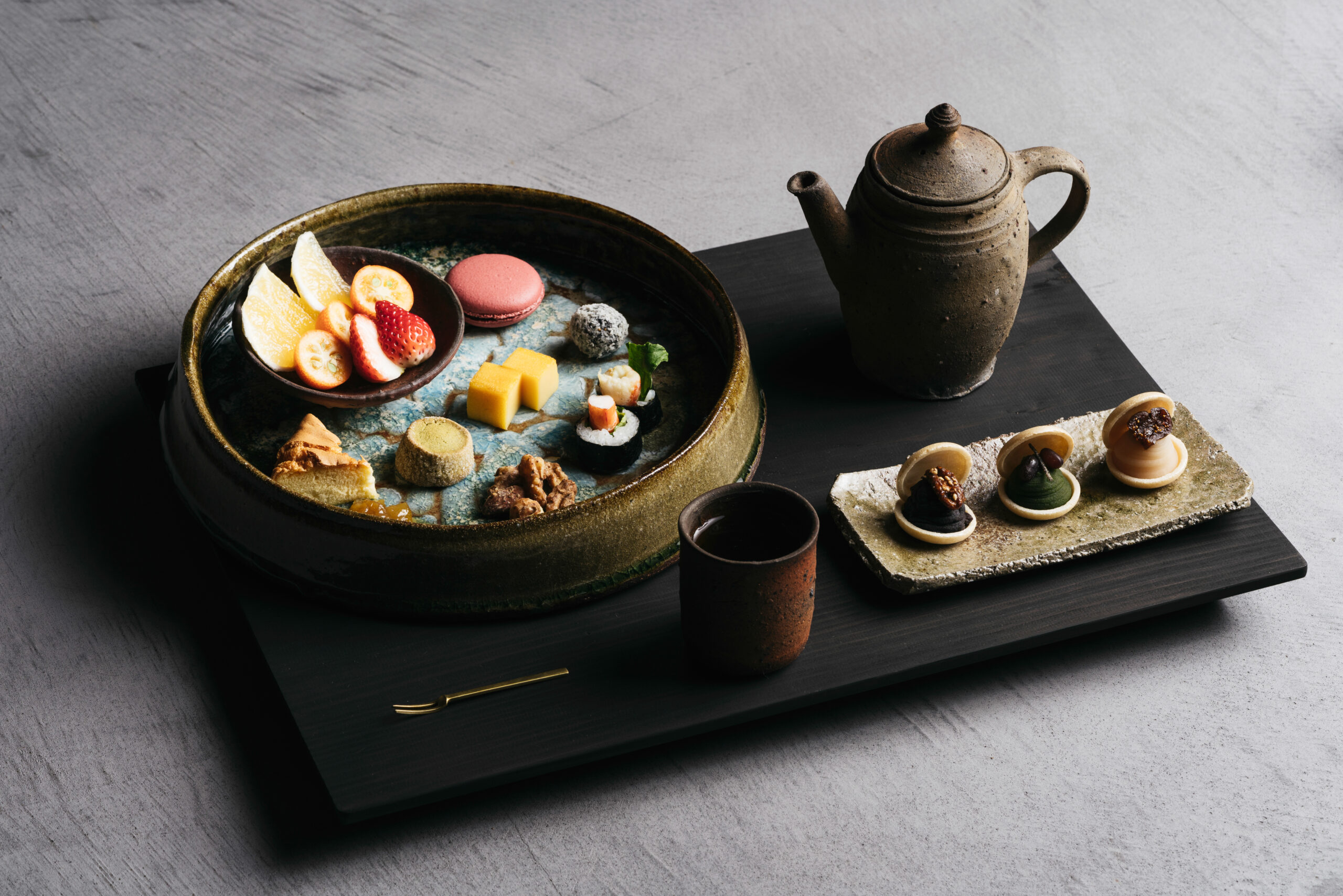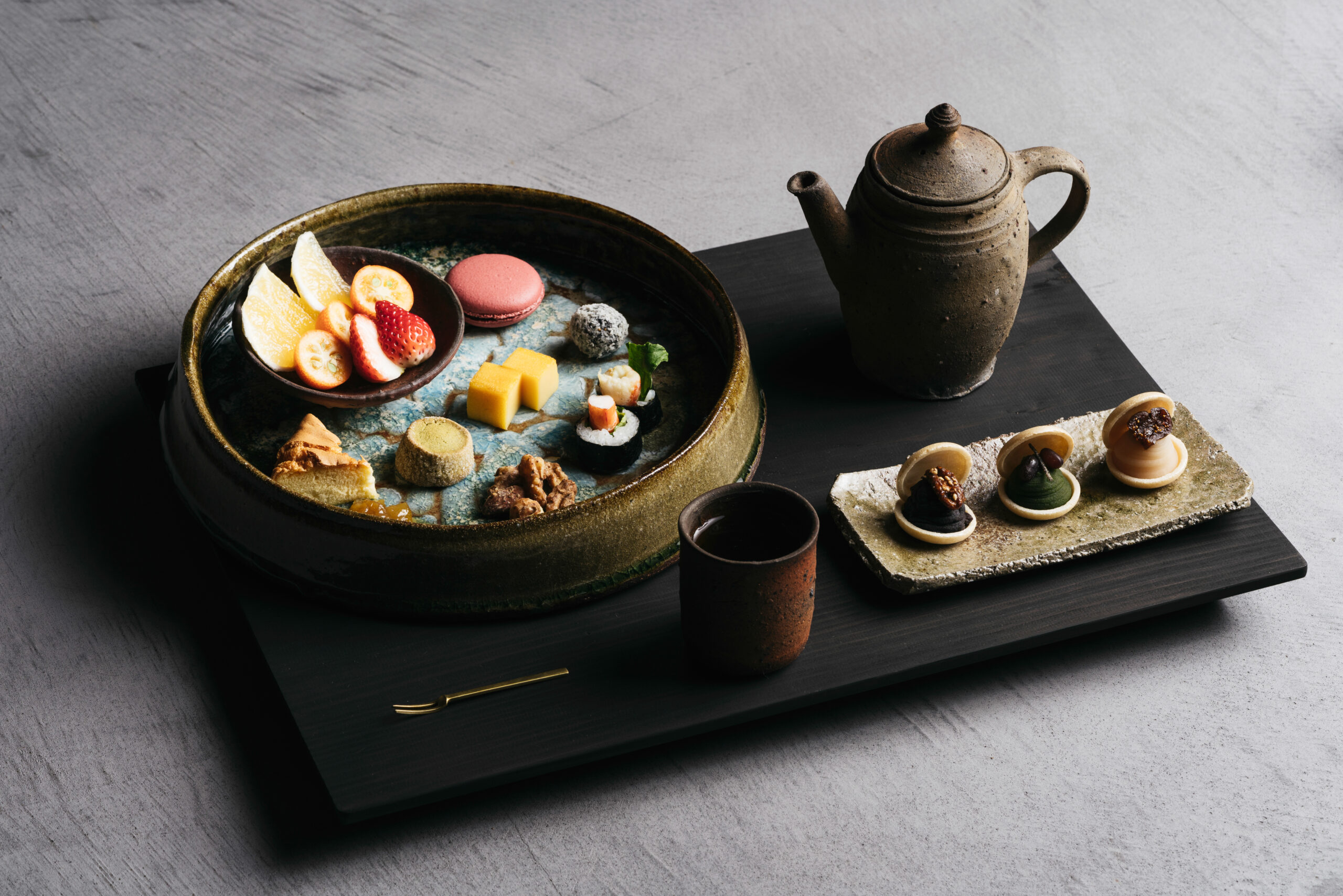 <Enjoy Japanese afternoon tea>
Enjoy a relaxing time and the fruits of Miyazaki at the Kokakura residence, a samurai residence, and Japanese afternoon tea.
Tea from the teahouse wad selection and special sweets including monaka are paired with pottery makers' bowls from all over the country.
Enjoy the local Obi confectionery and specialty collaboration.
*All images shown are for illustrative purposes only. Dishes may vary depending on the season.
Learn More about the Neighborhood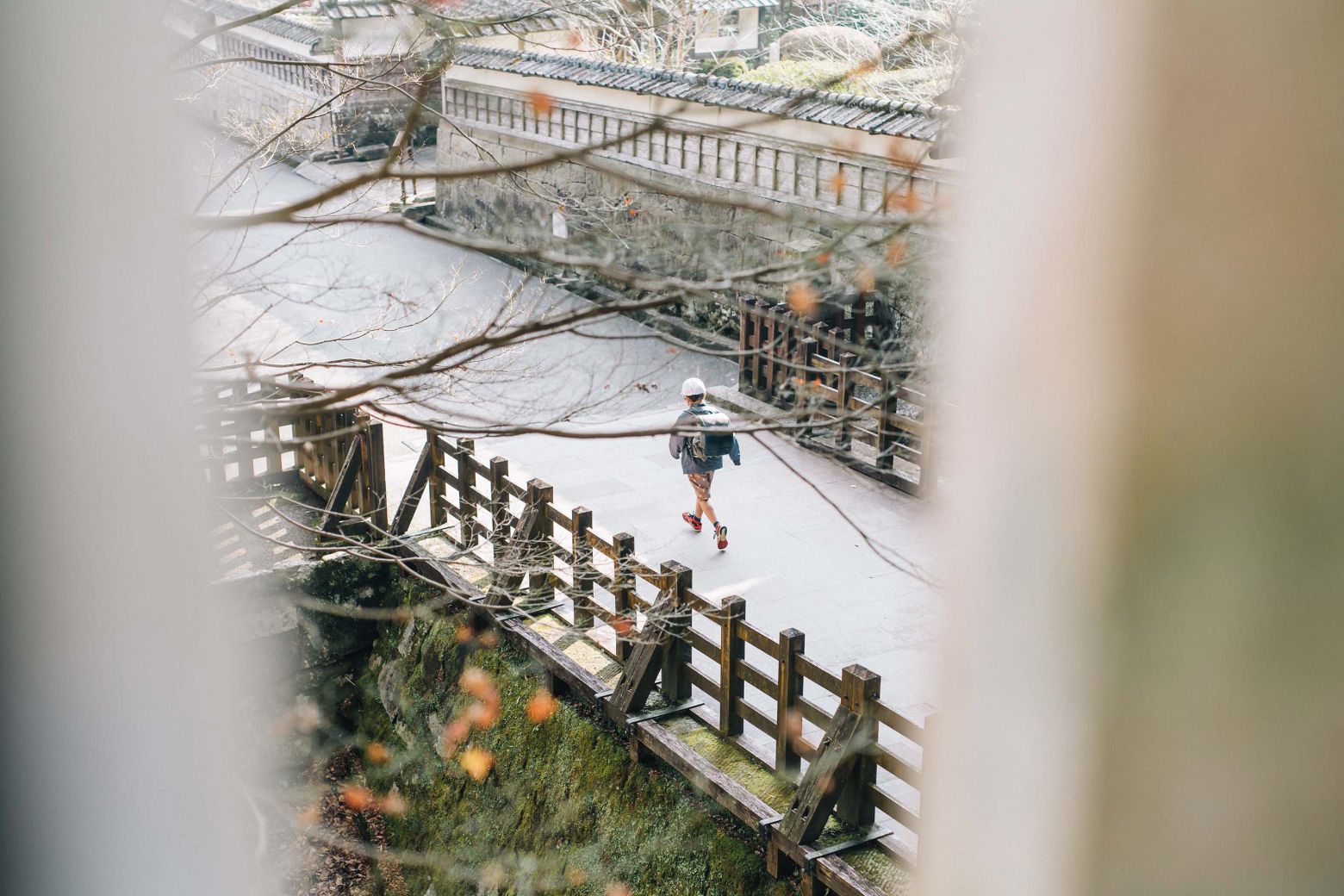 Obi
Miyazaki
Once the center of a 51,000 "koku" fiefdom ruled by the Ito clan for close to three centuries, Obi is a quaint castle town with streets lined with samurai villas and merchant houses.