Chic Western breakfast at Kyomachiya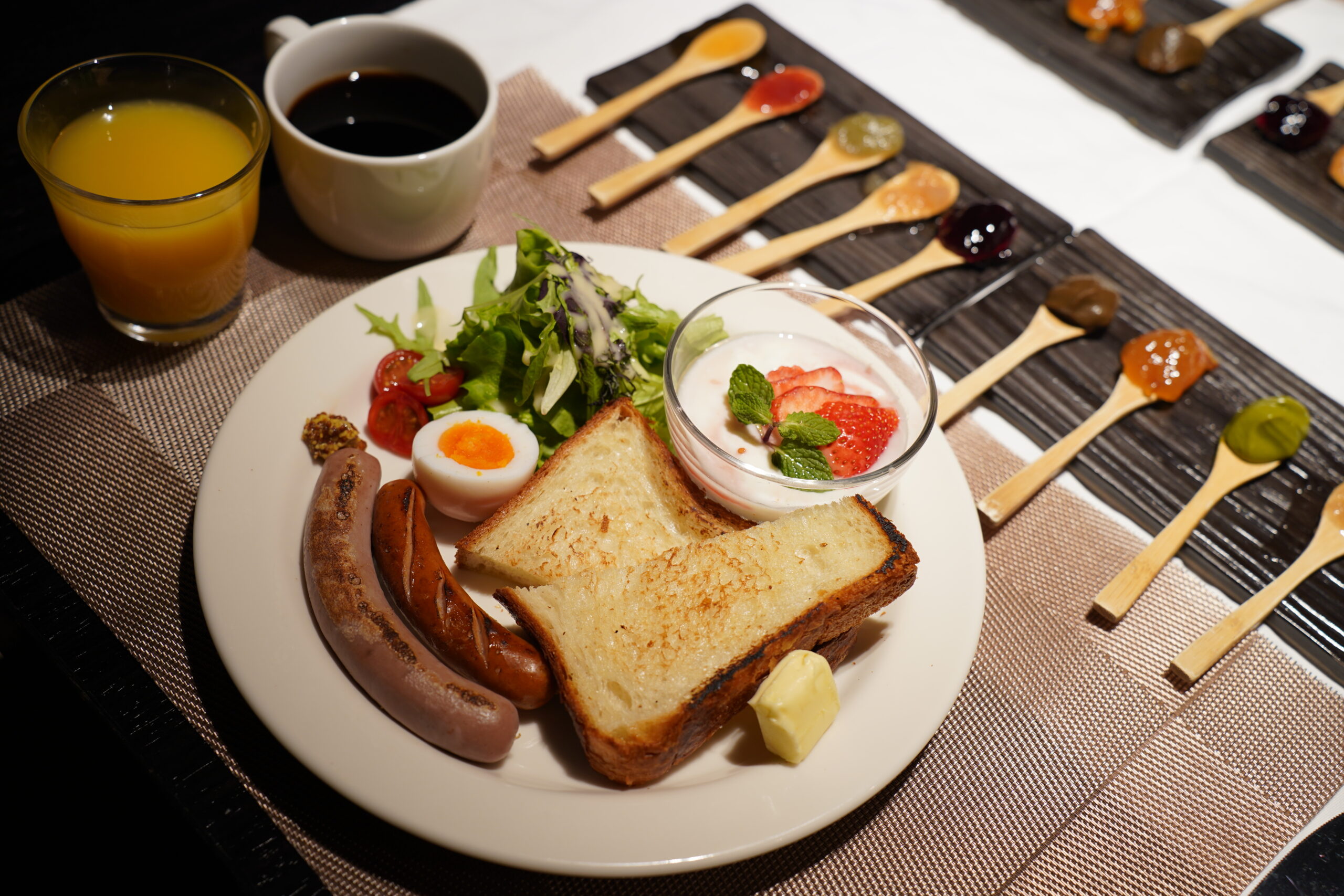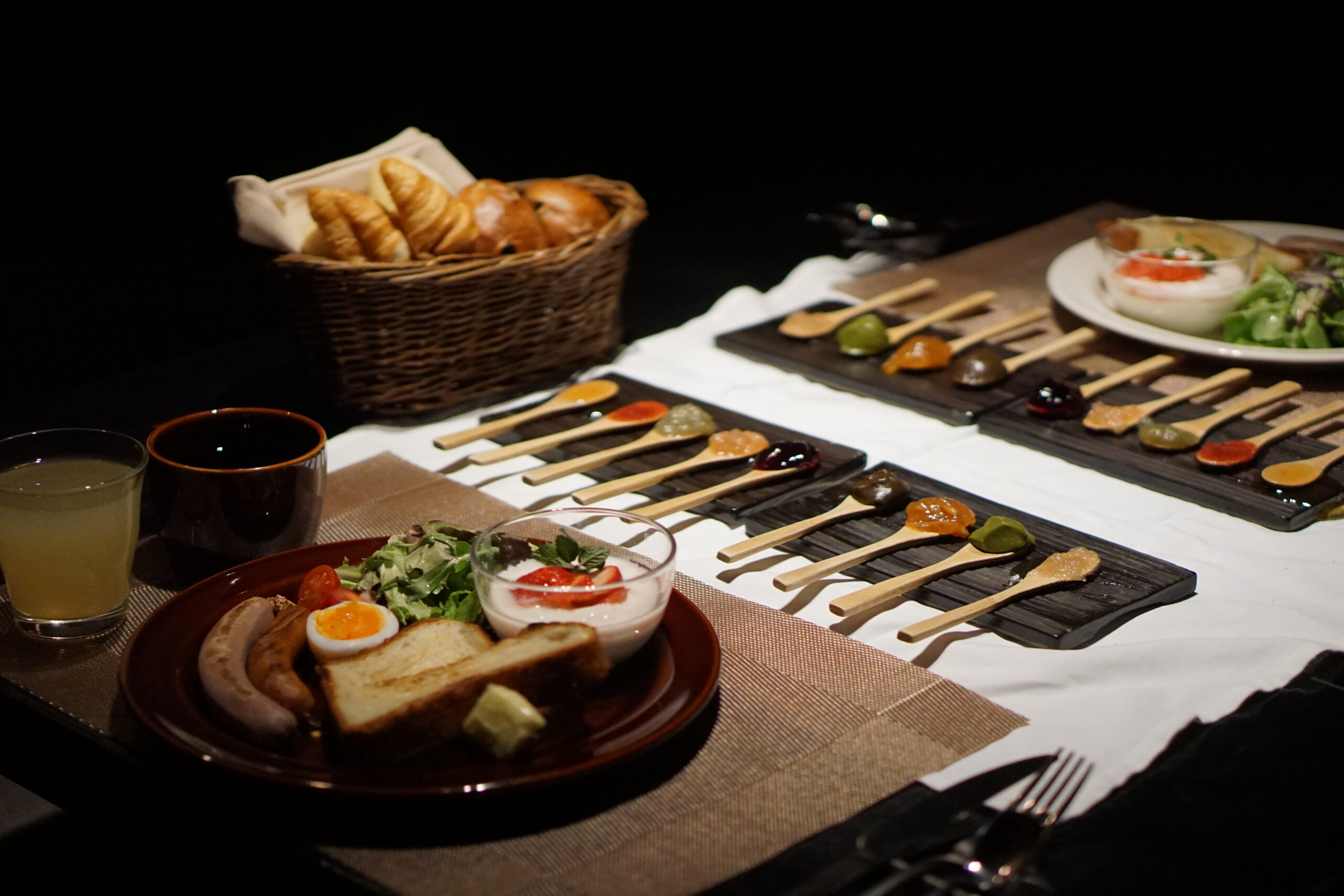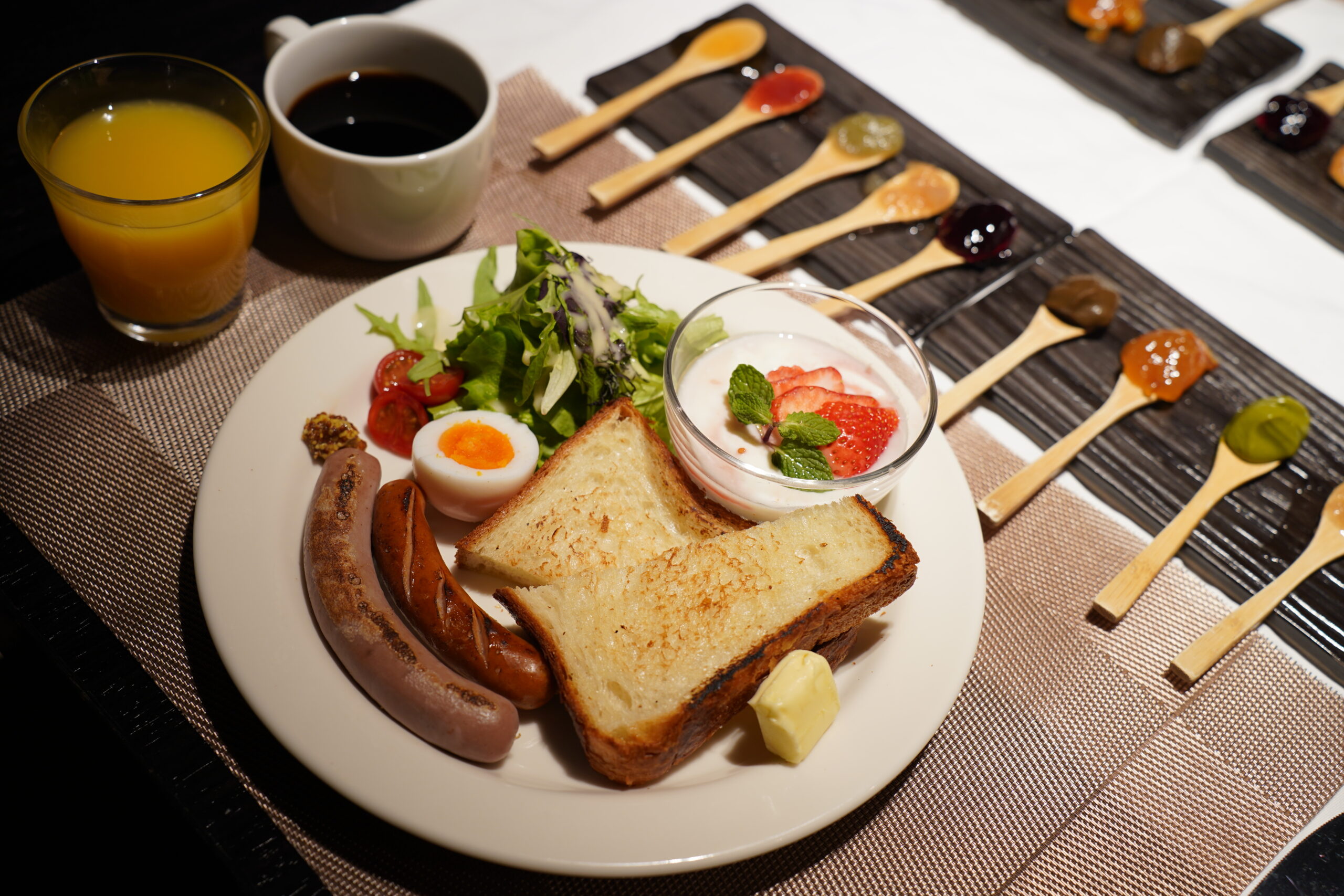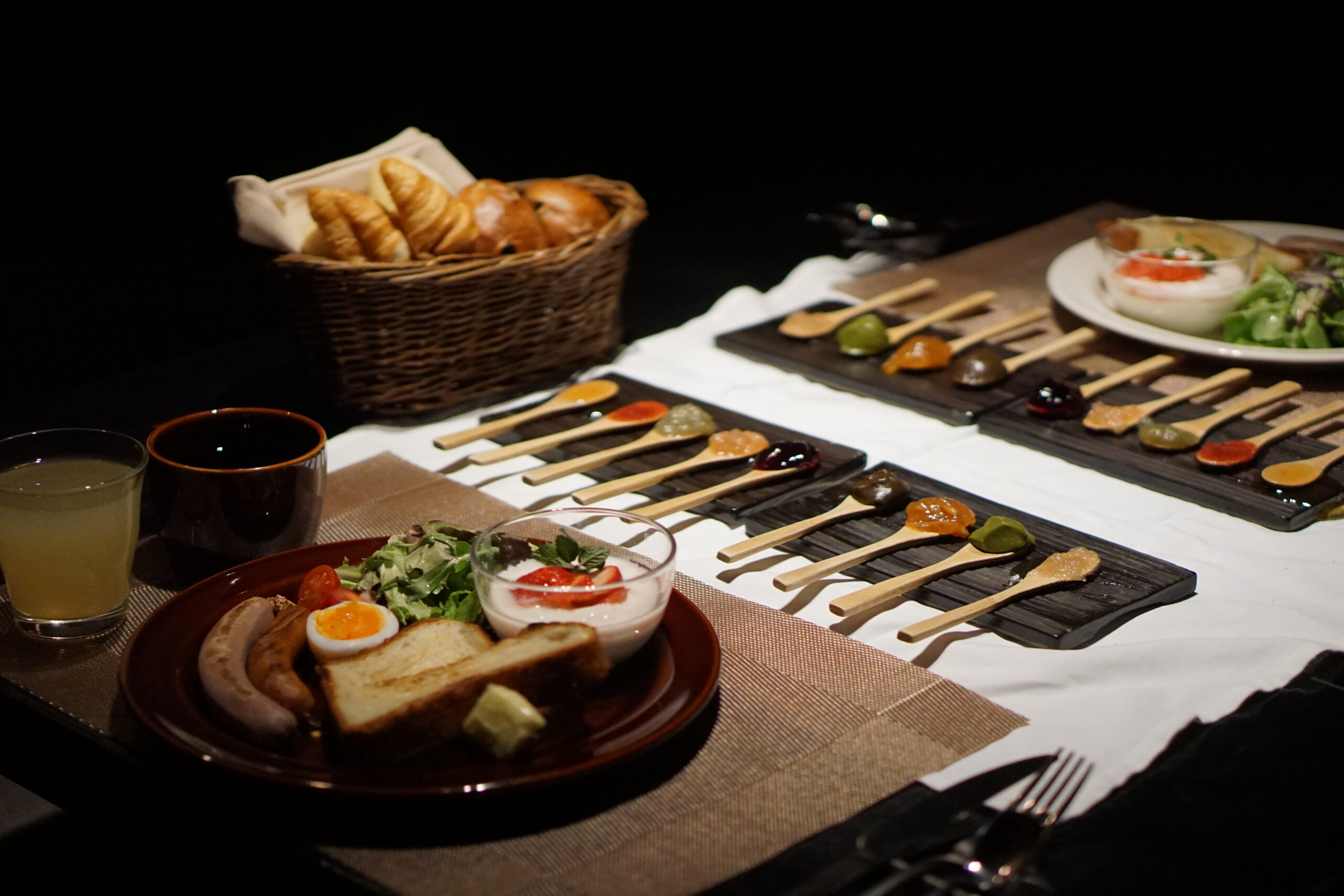 The concept is "one plate full of jam"
To give you a taste of Kyoto, we have prepared 9 varieties of jam,
ranging from standard to unique.
The garnish is a salad stuffed with carefully selected Kyoto vegetables and a sumptuous sausage made with only Kyoto pork.
Enjoy a morning of bliss with toast from the popular Kyoto bakery "Five Run".
Learn More about the Neighborhood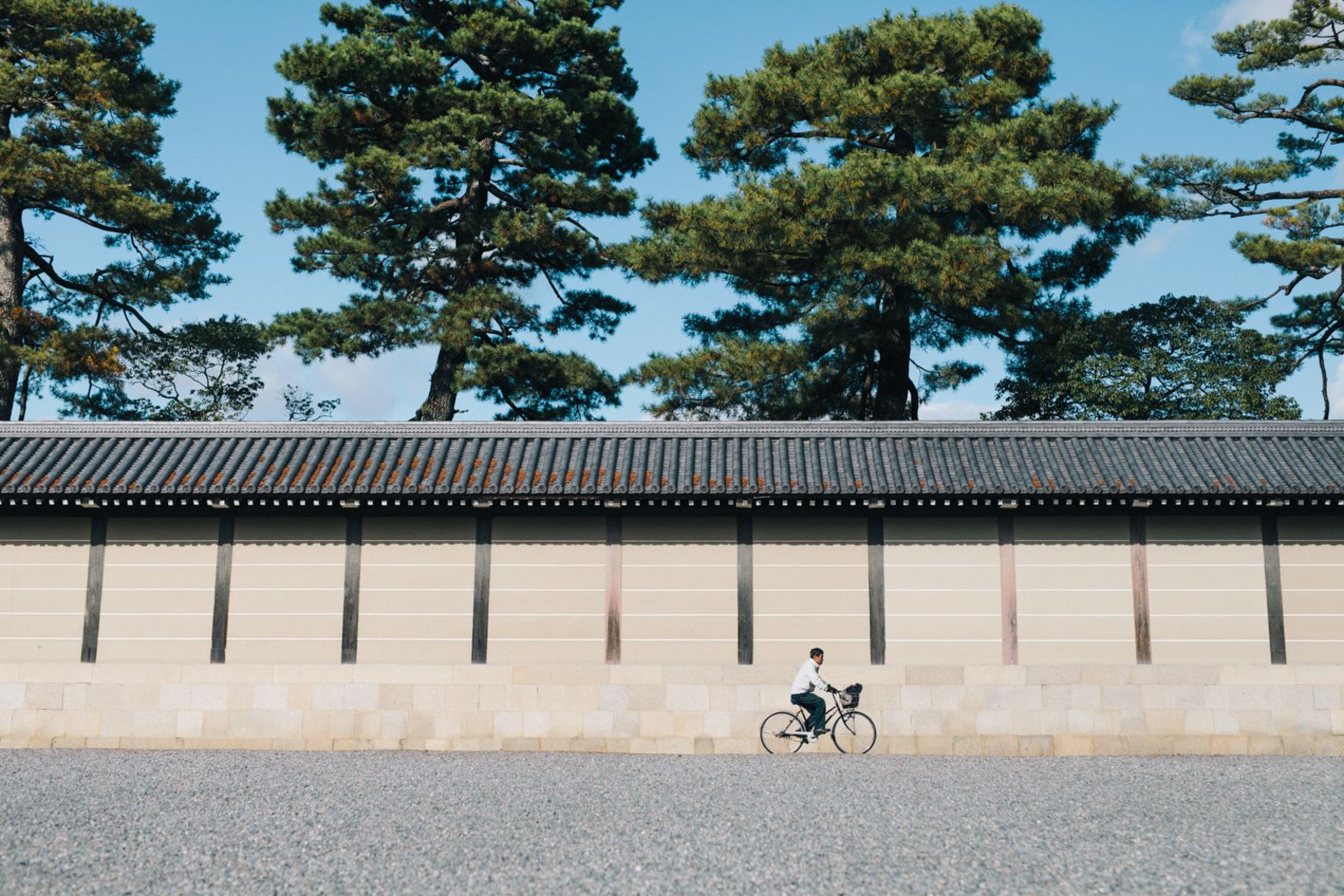 Central Kyoto
Kyoto
From the Imperial Palace and Nijo Castle in the north to Kyoto Station in the south, Central Kyoto is where you can enjoy both ancient and modern Kyoto.