Enjoy the Chazuke Breakfast with with local ingredients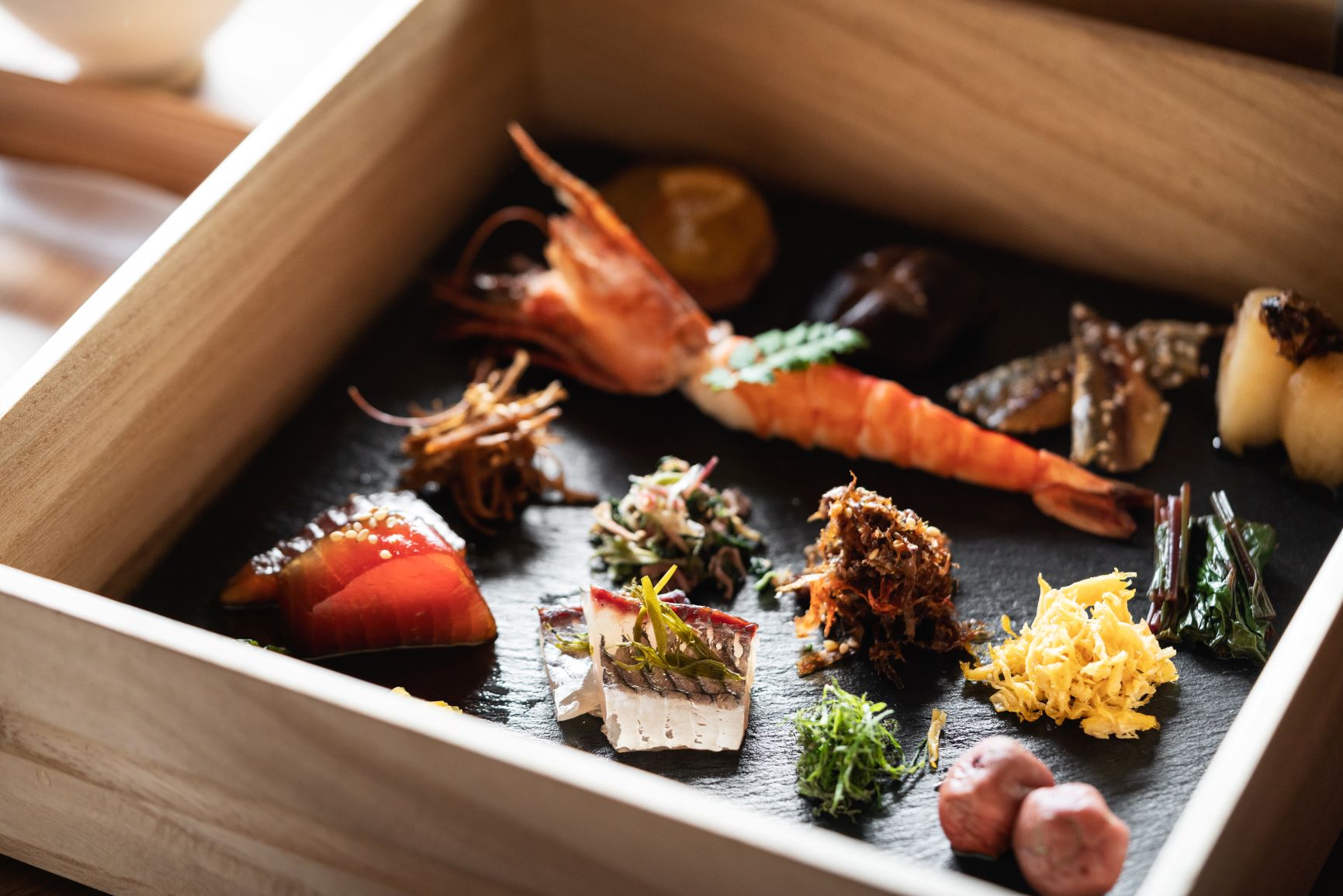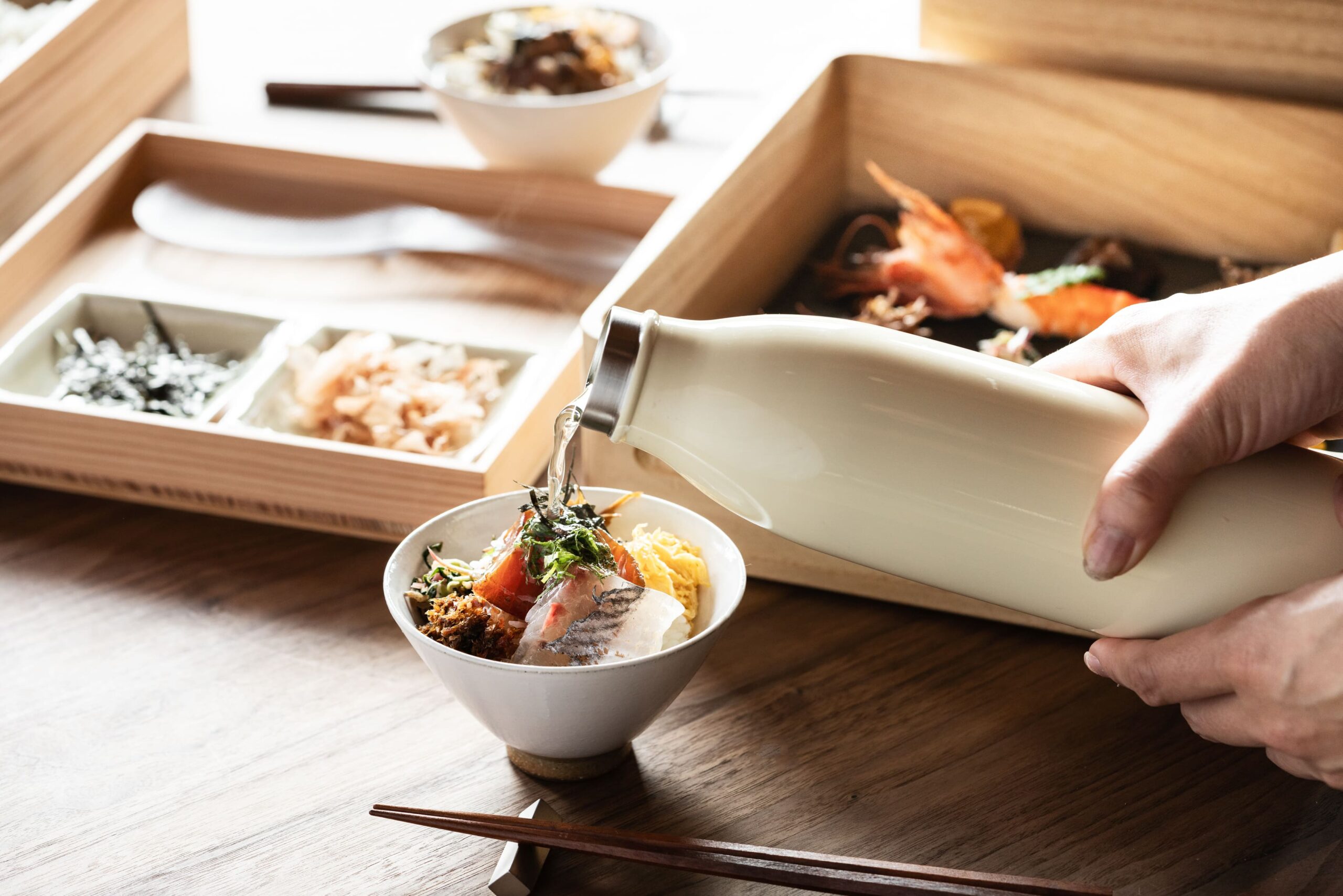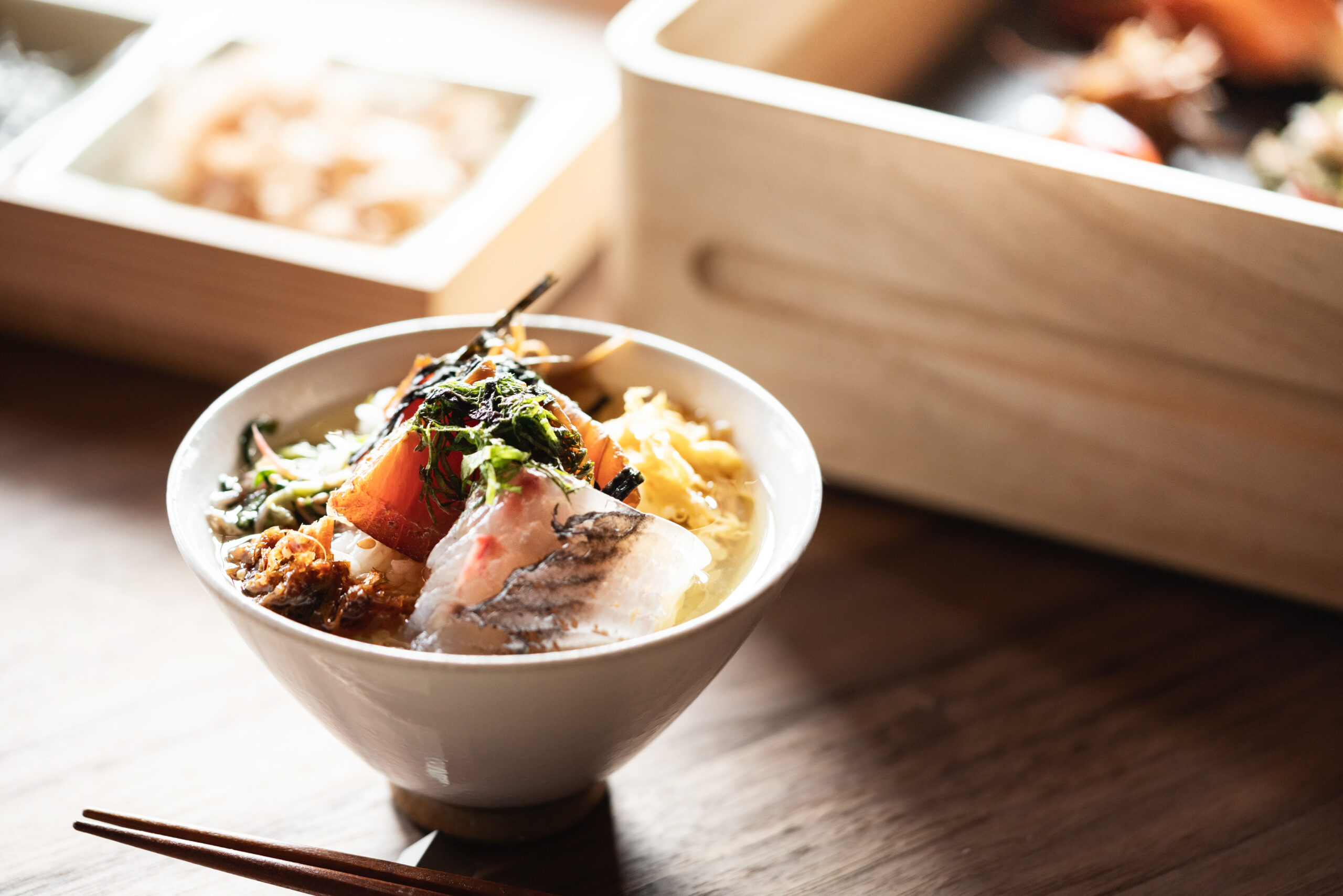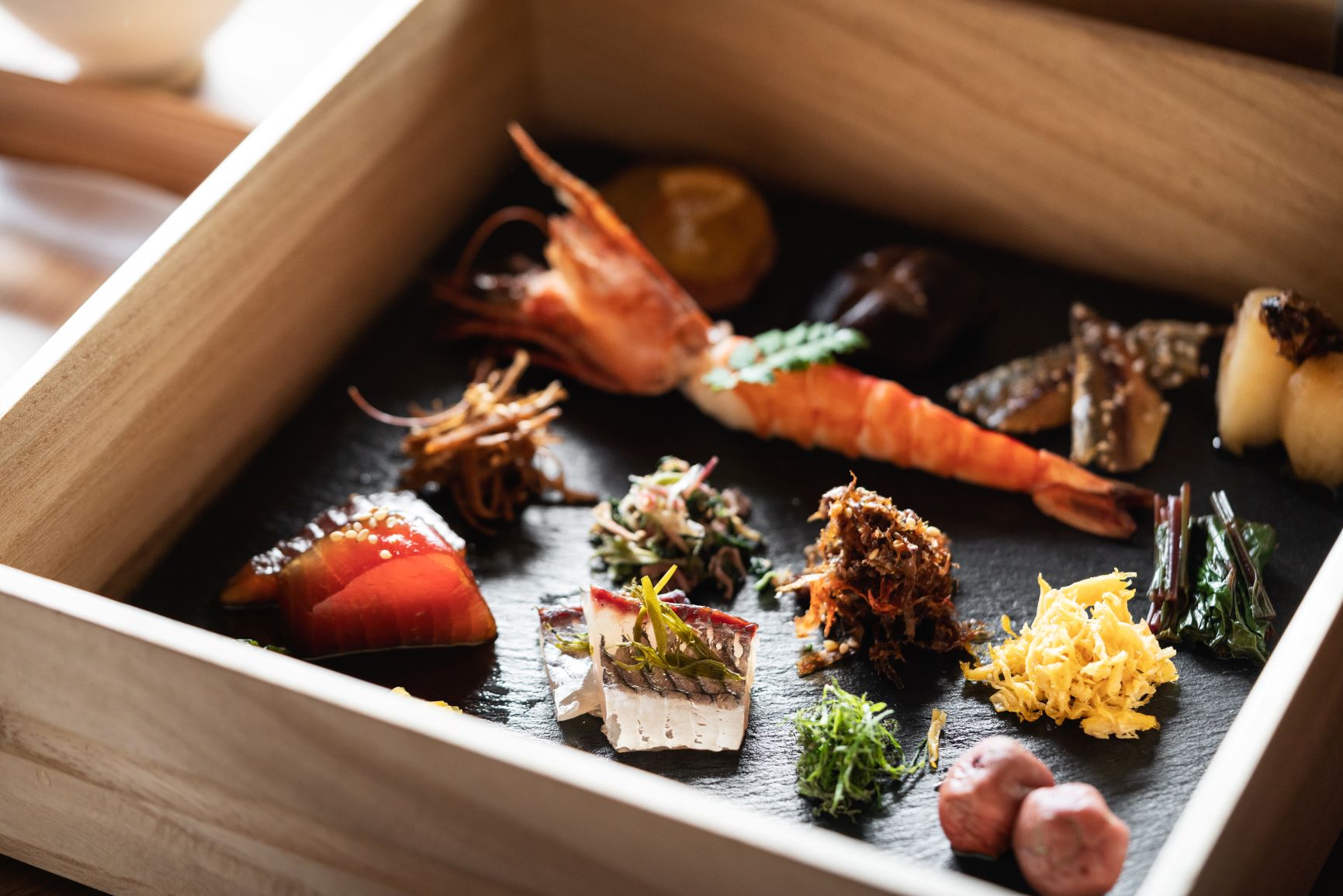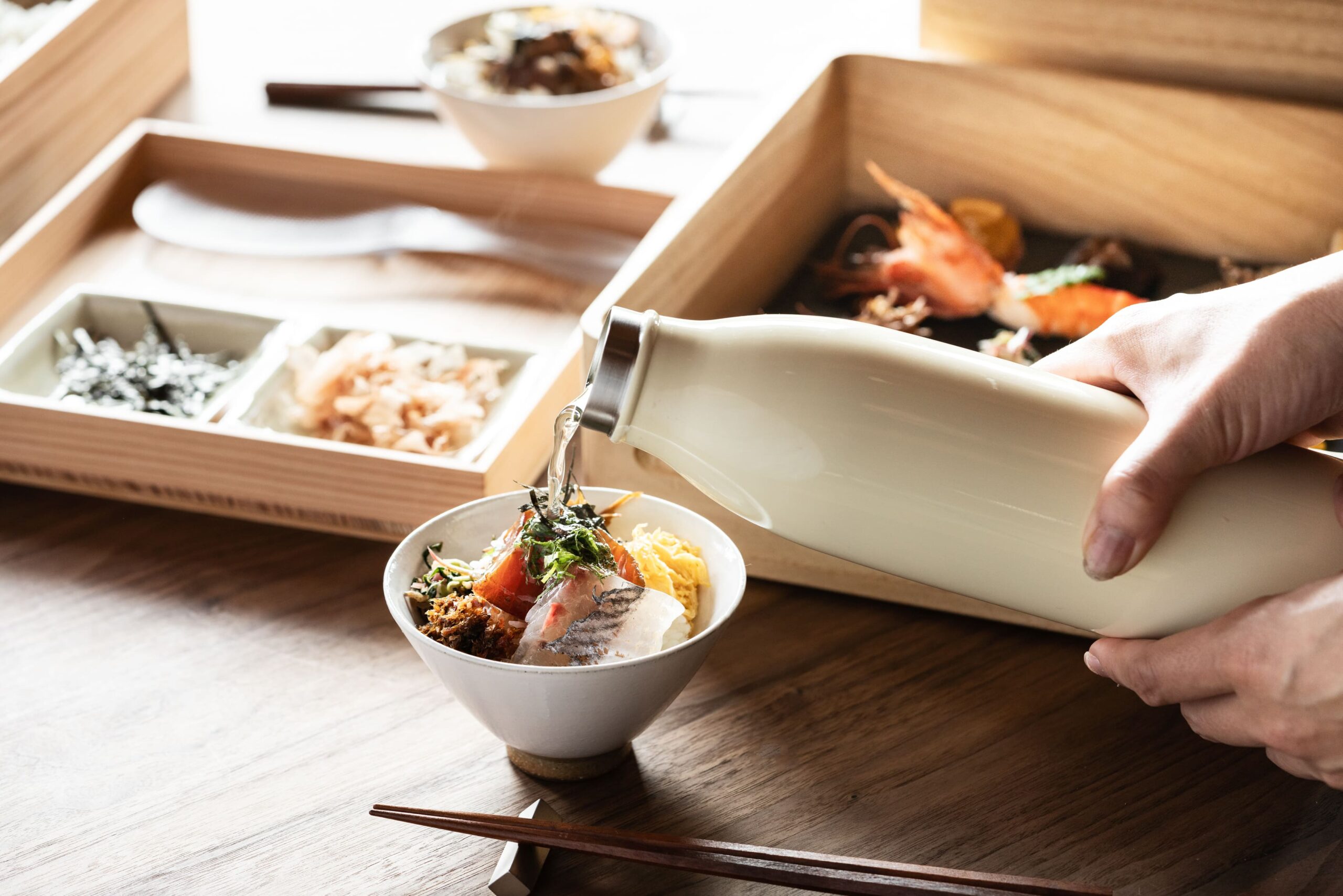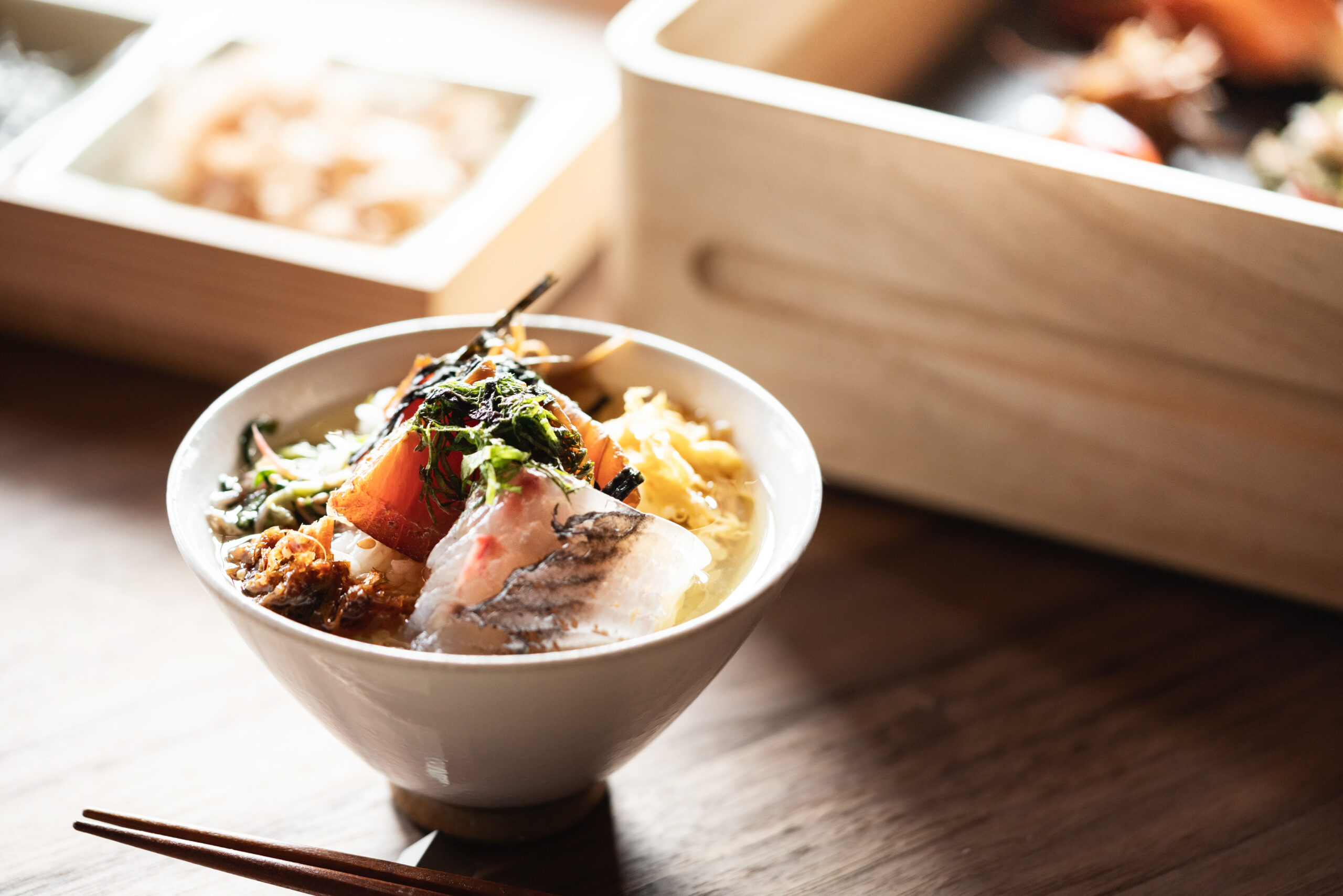 The dashi chazuke with seasonal flavors
It is a breakfast of ochazuke that you can enjoy in your room.
Starting with rice, we are particular about locally produced and consumed ingredients, and cook fresh vegetables and fish wholeheartedly.
We prepare dashi soup and green tea with your meal, so please enjoy ochazuke with plenty of ingredients on rice.
Menu
Breakfast served may differ from what is shown in the above images, according to the seasons.
Notes
If you would like to add it, please be sure to notify the front desk by 10:00 a.m. the day before your stay.
Please let us know in advance if you have any allergies or inedible foods.
Learn More about the Neighborhood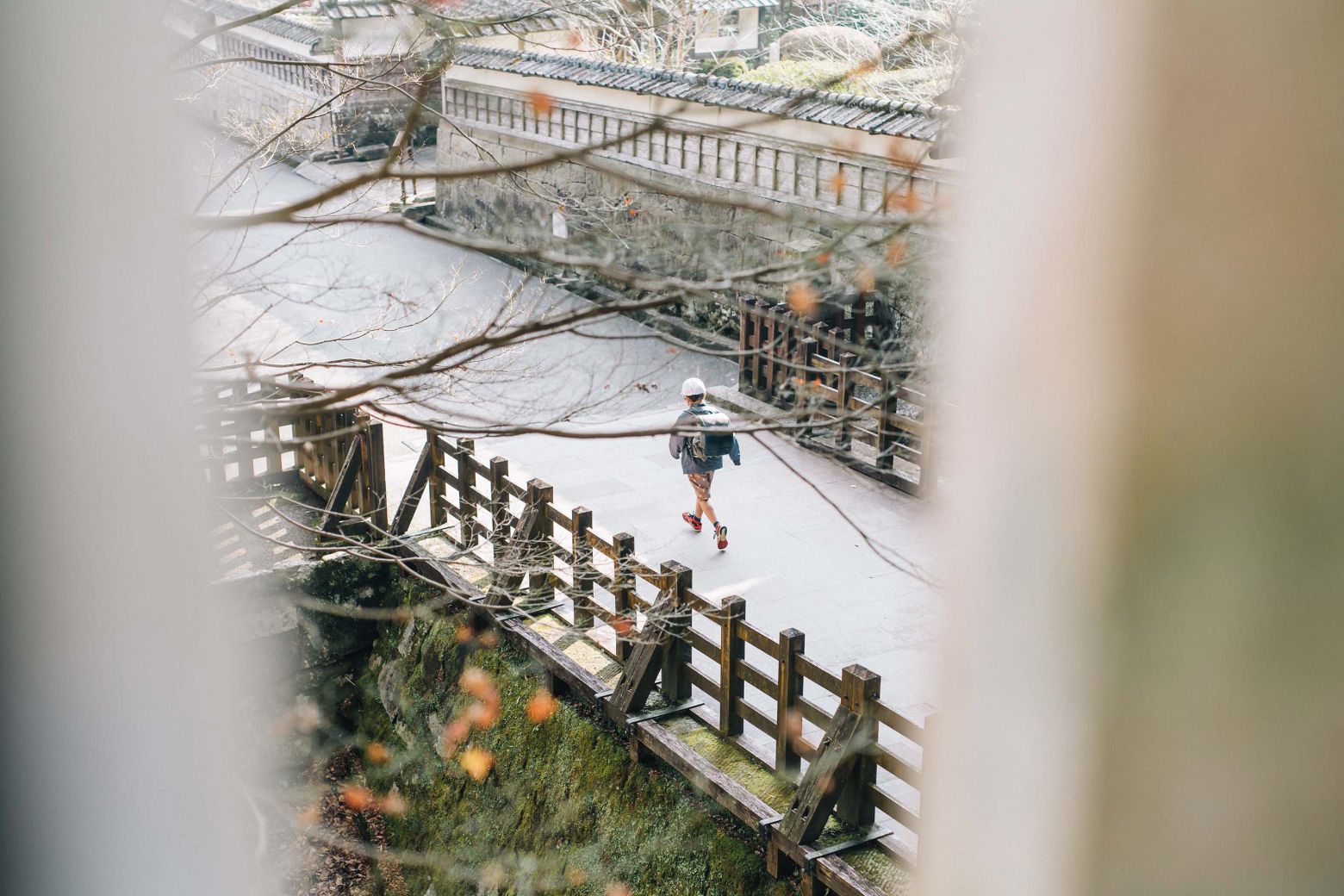 Obi
Miyazaki
Once the center of a 51,000 "koku" fiefdom ruled by the Ito clan for close to three centuries, Obi is a quaint castle town with streets lined with samurai villas and merchant houses.