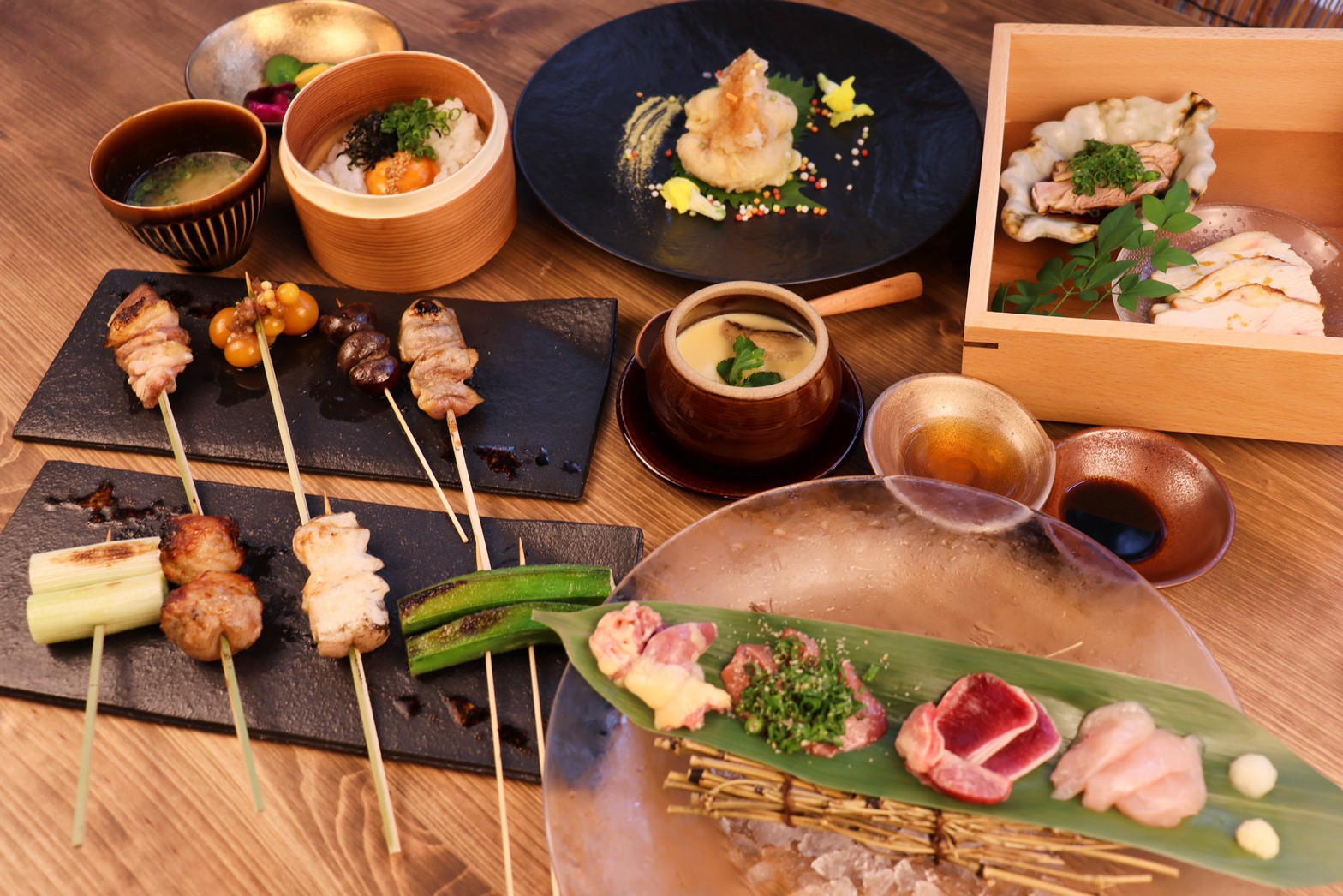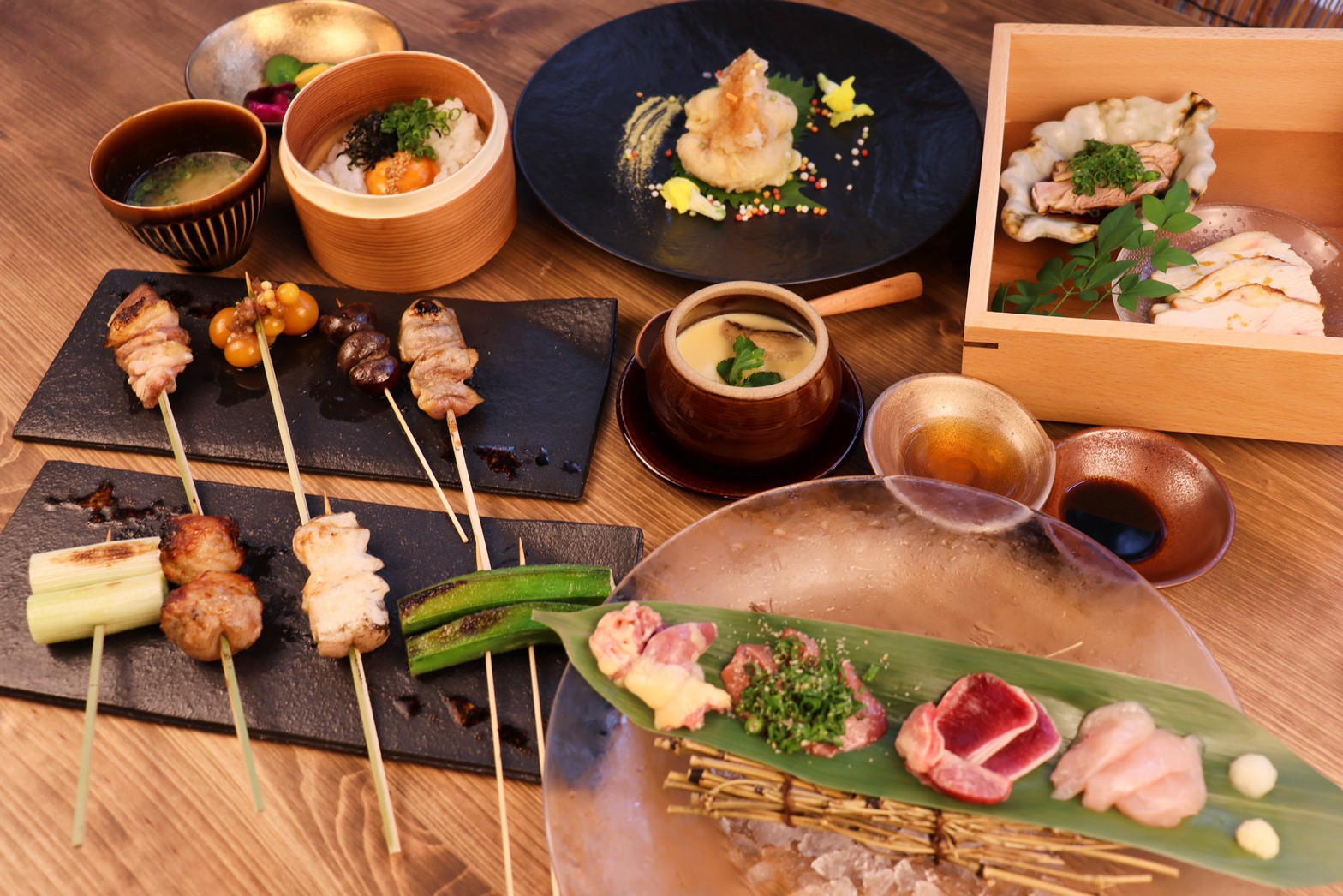 <Phantom Chicken (Jidokko) Full Course>
You can enjoy yakitori and sashimi of Jitokko, a premium free-range chicken from southern Miyazaki.
We offer a complete chicken course that includes grilled chicken that is made with a lavish amount of Jitokko chicken and slowly grilled over high grade binchotan charcoal from Miyazaki, and fresh Jitokko chicken sashimi that ends in the morning, which is rare among the 10 or so Jitokko restaurants in Japan.
Enjoy the taste of Jitokko chicken to your heart's content.
And for the last dessert, you can try the Dessert of the Day at Bar Kogakura in our building. Enjoy it with alcohol.
※It served may differ from what is shown in the above images, according to the seasons.
■Hours■
17:00~、19:30~
*There is a two-part schedule during the above hours.
■Attention■
・Reservation required 3 days in advance.
・The dining place is "Irodori", which is a 1-minute walk from inn.
・Please let us know if you have any food allergies or special dietary needs.
Learn More about the Neighborhood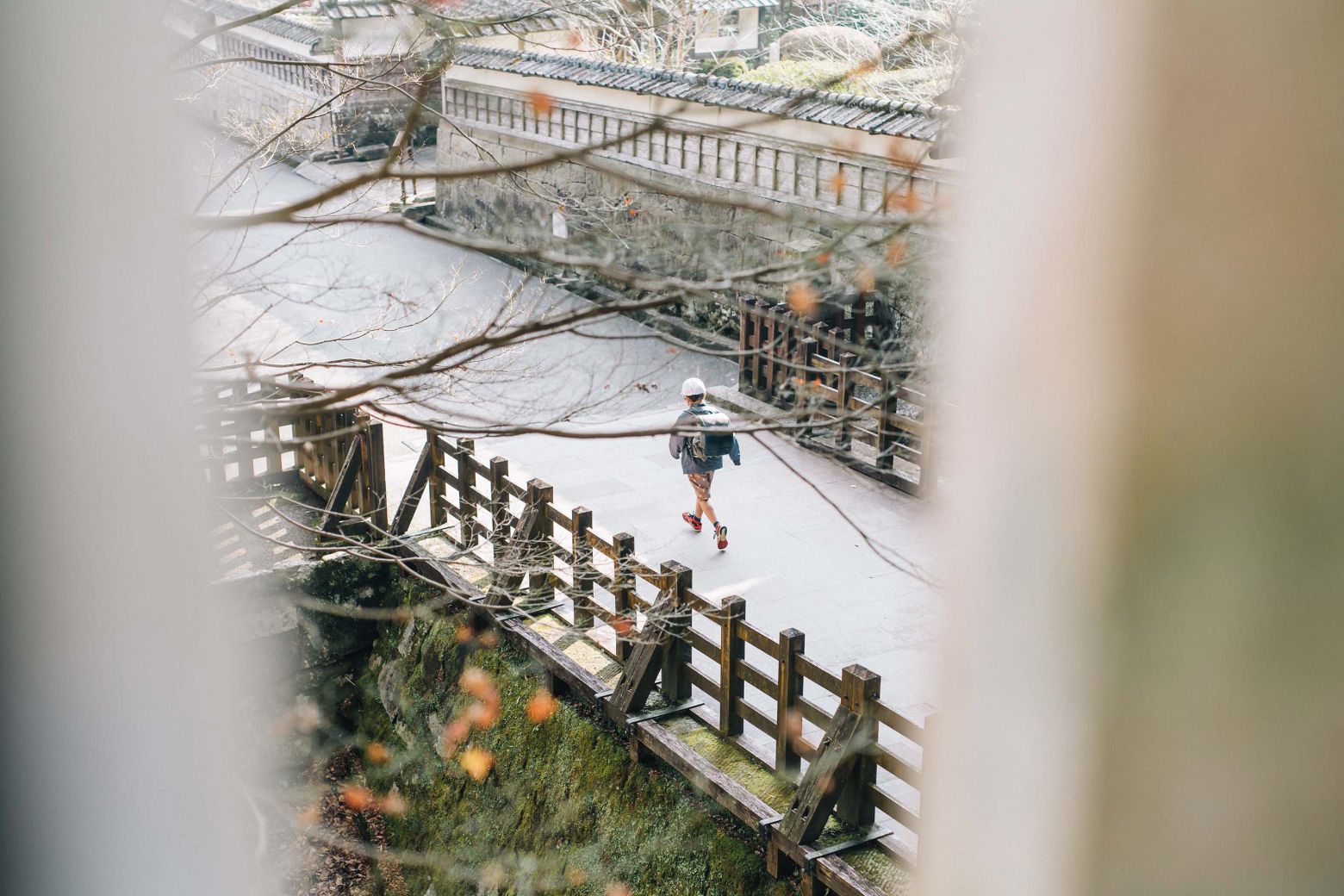 Obi
Miyazaki
Once the center of a 51,000 "koku" fiefdom ruled by the Ito clan for close to three centuries, Obi is a quaint castle town with streets lined with samurai villas and merchant houses.