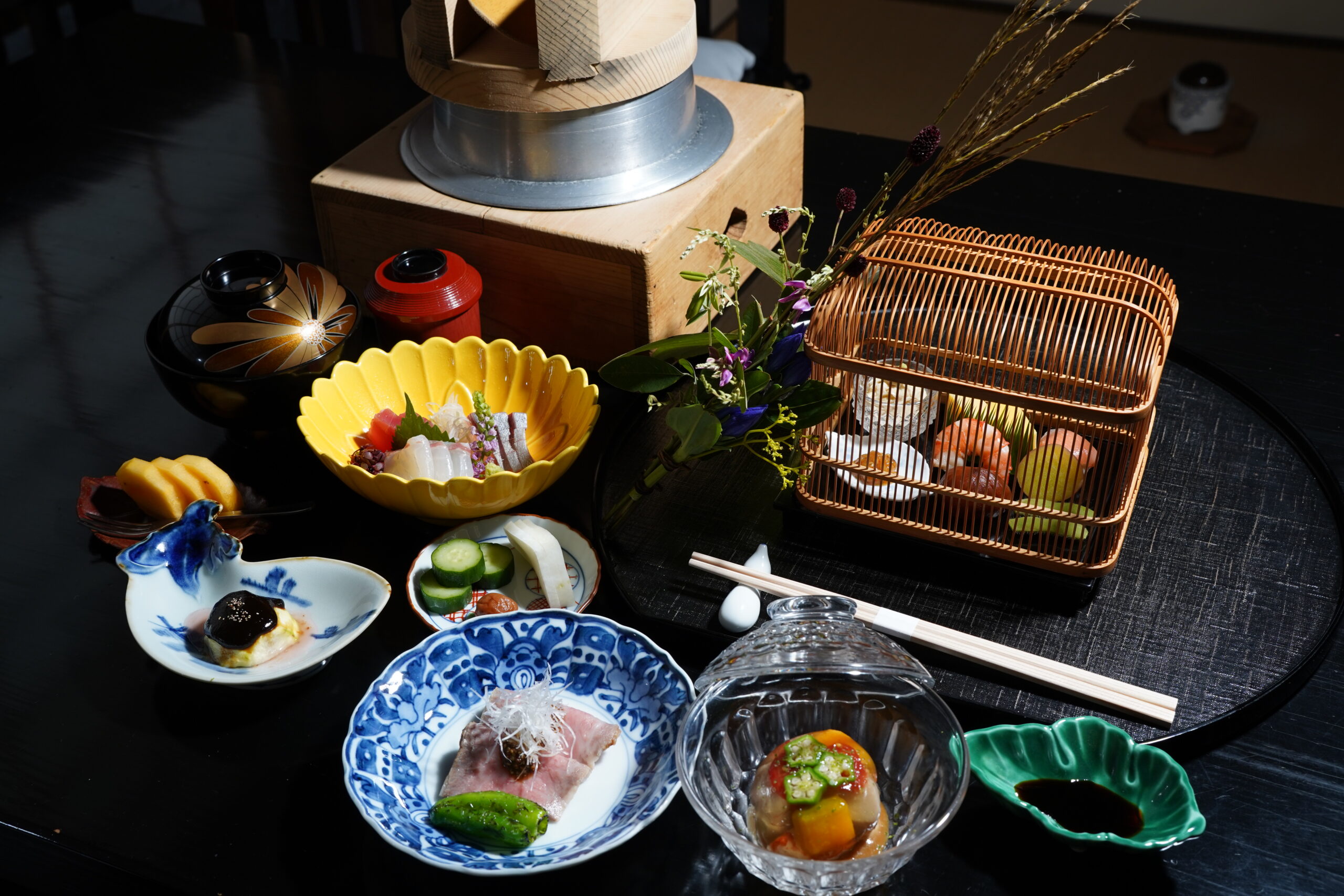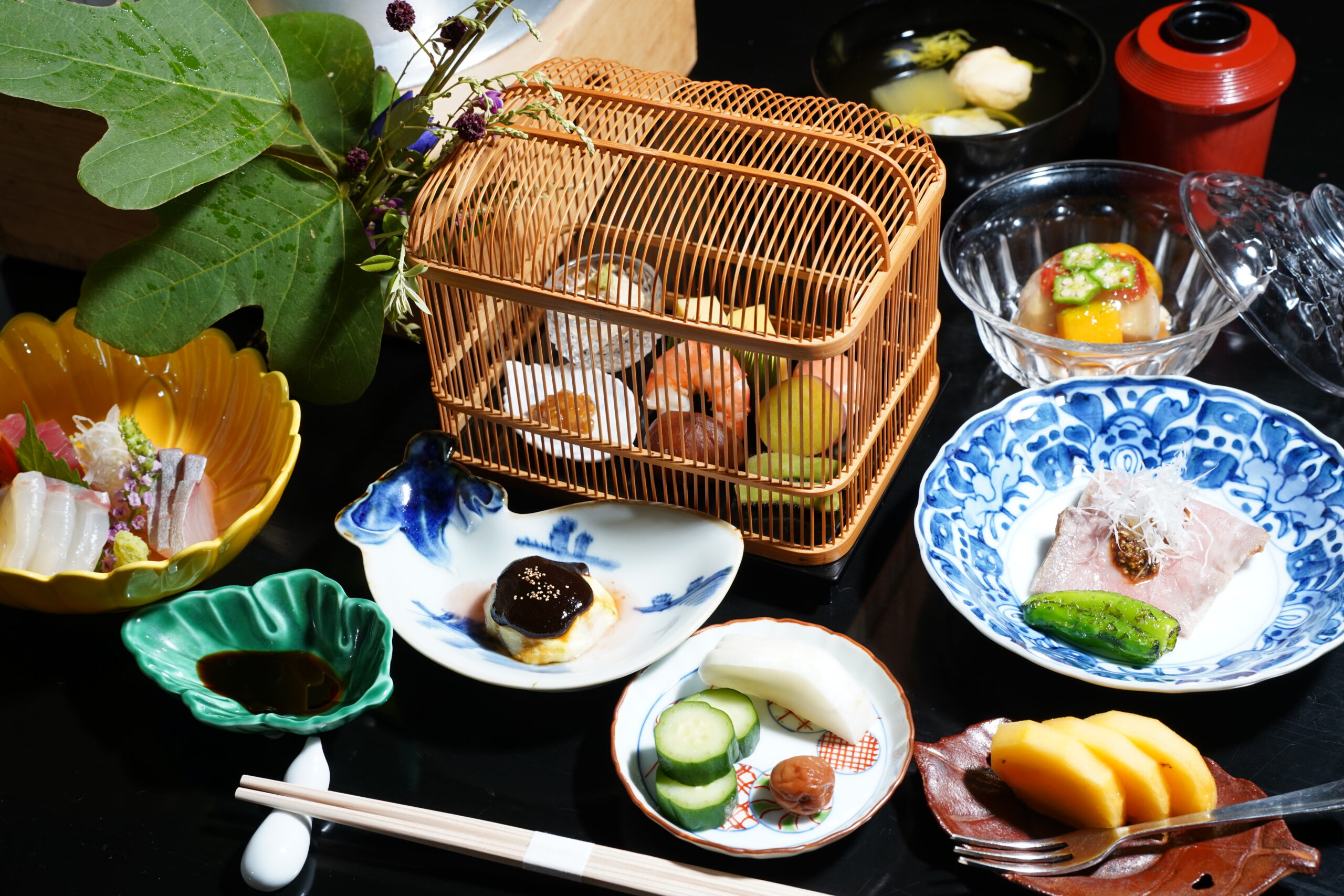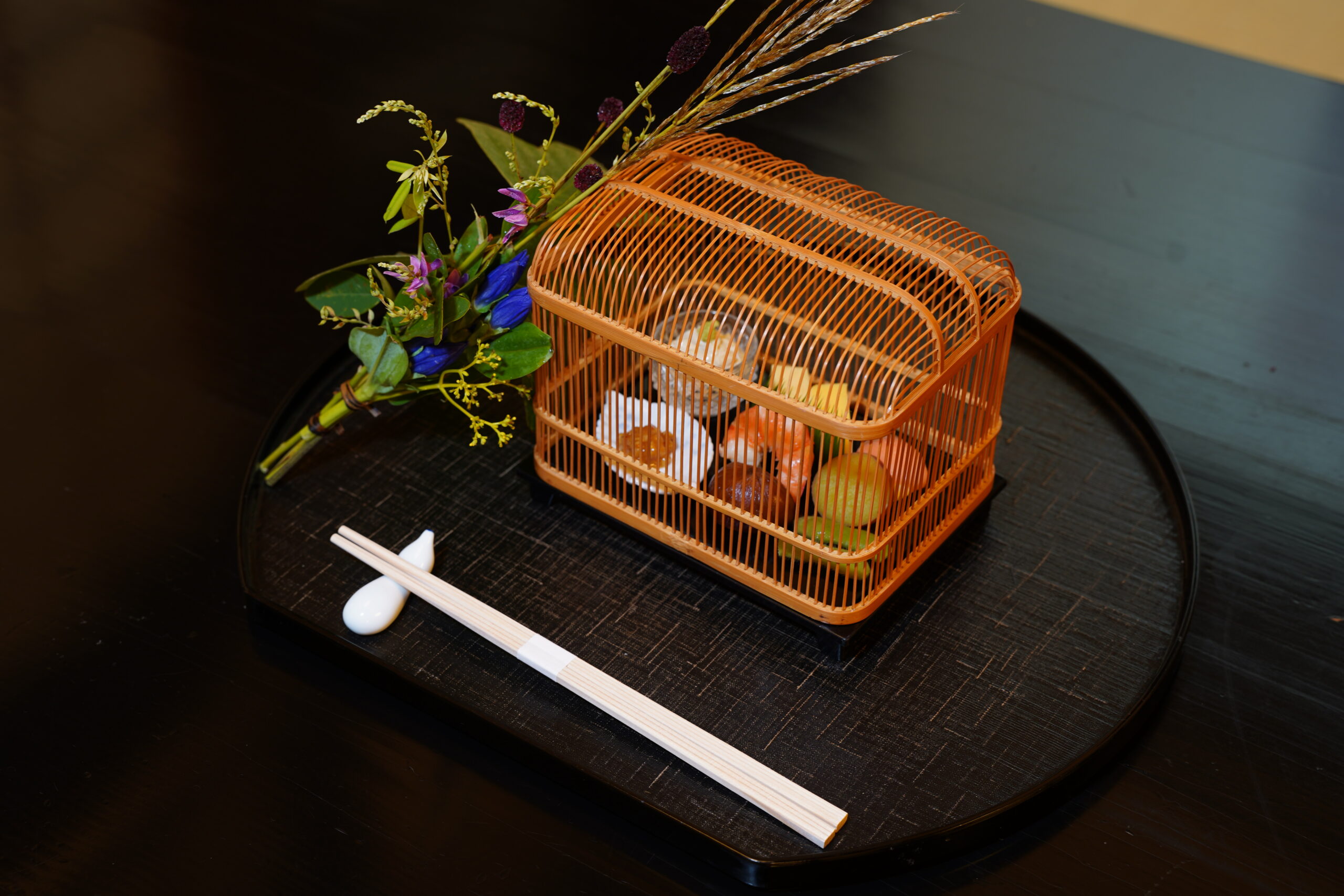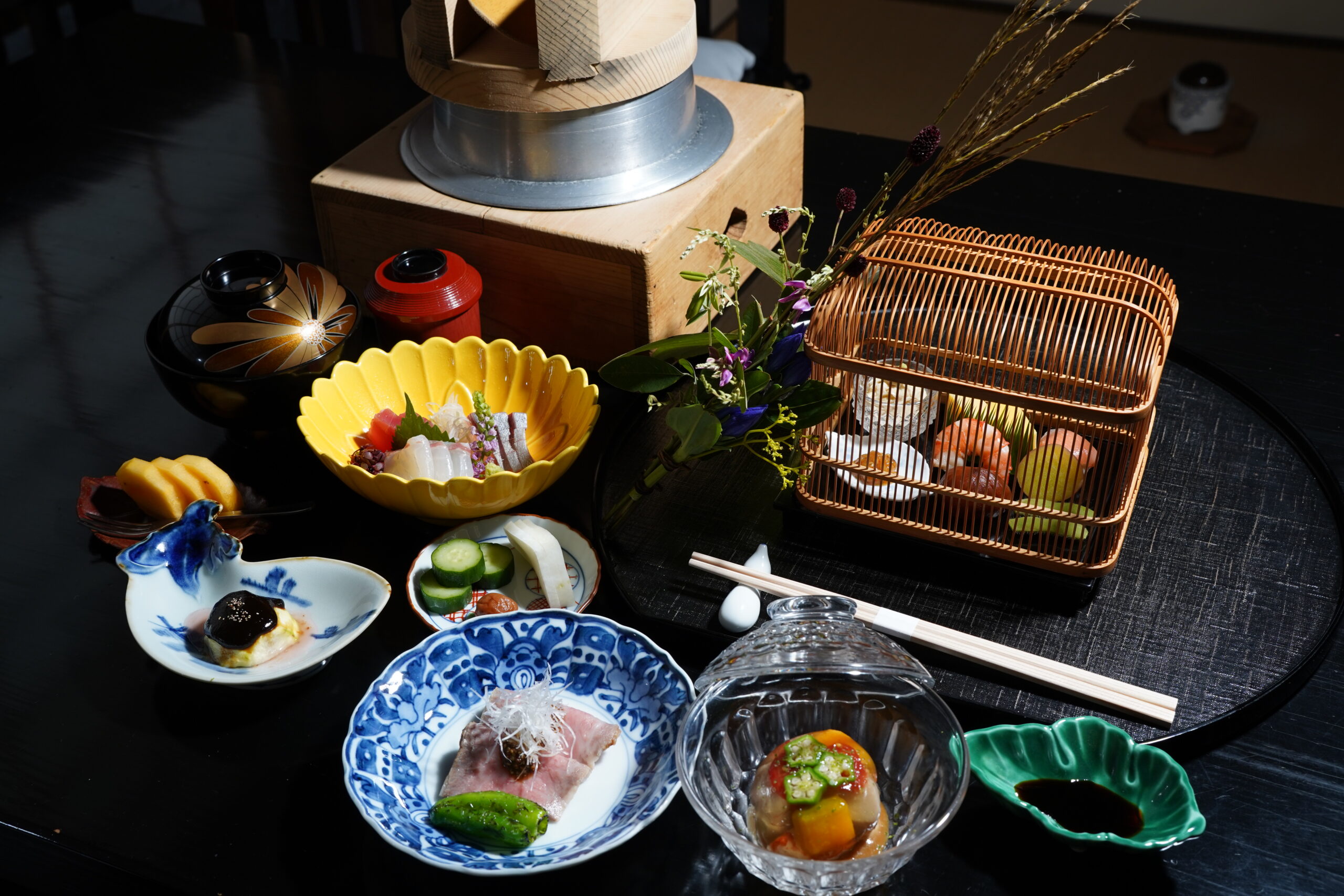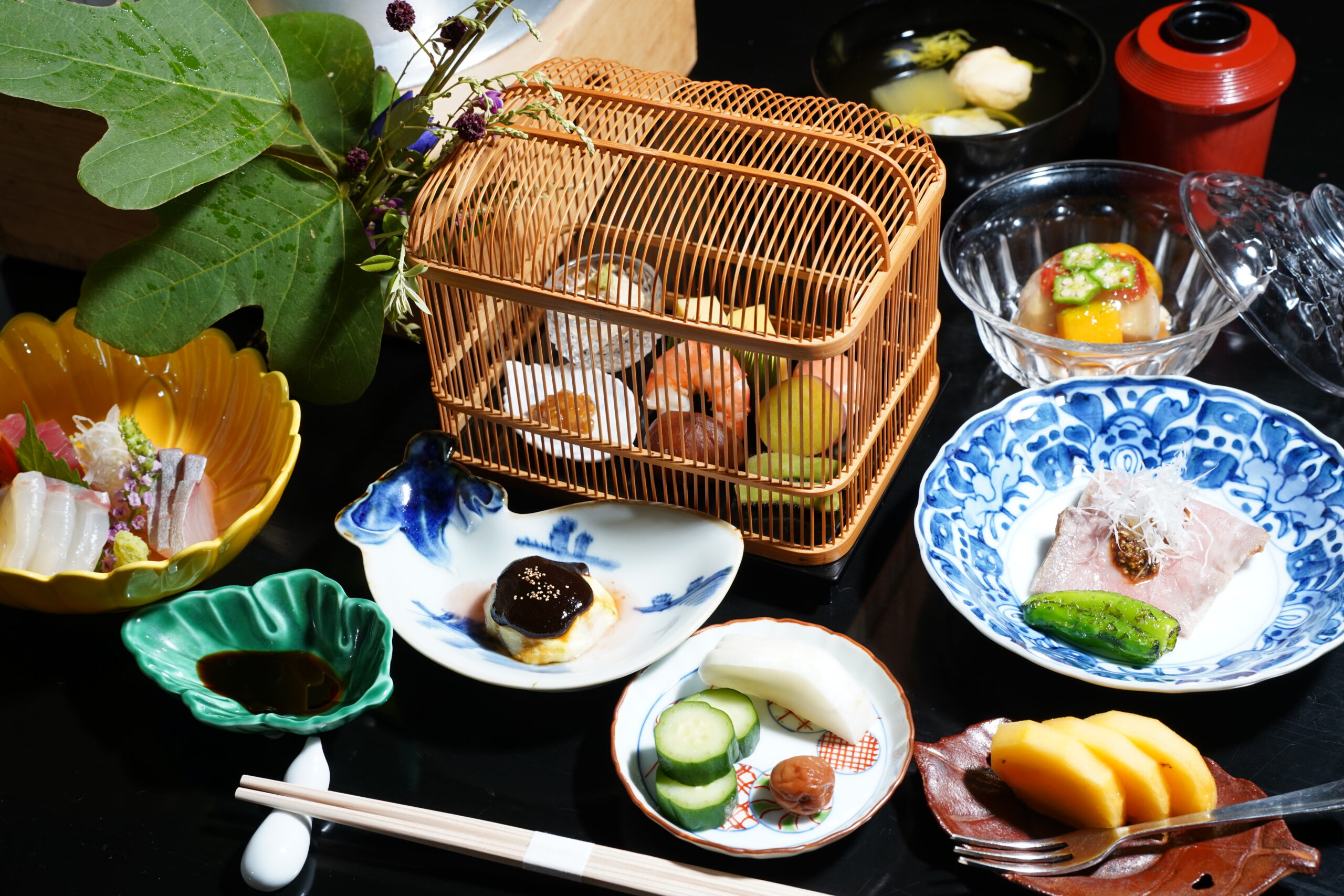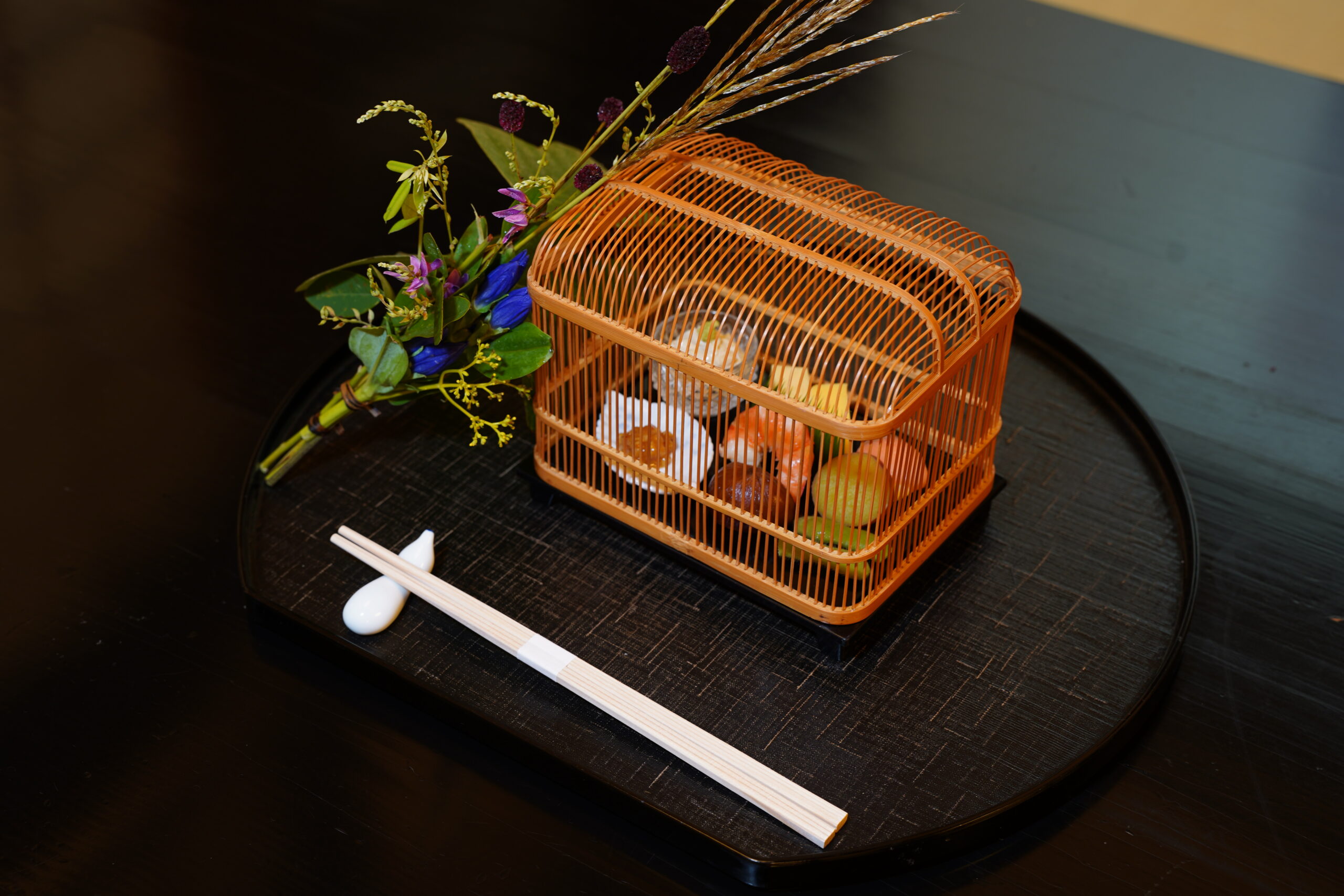 <Kaiseki Cuisine>
We carefully select the best ingredients from the fresh local ingredients that were picked that day.
The 100-year-old samurai residence has been refurbished into an atmosphere full of atmosphere, perfect for enjoying seasonal cuisine.
Please enjoy seasonal flavors that can only be tasted here, made by a chef who used to work at a long history restaurant in Kyoto.
Menu: nine varieties
Appetizer, Soup, Sashimi, Chopstick rest, Grilled dish, Simmered dish, Rice, Fruit, Dessert, Matcha green tea.
※It served may differ from what is shown in the above images, according to the seasons.
■Hours■
17:30~20:00(last entry) , 22:00(close)
■Attention■
・Reservation required 3 days in advance.
・The dining place is "Ichino", which is a 3-minute walk from inn.
・Please let us know if you have any food allergies or special dietary needs.
Learn More about the Neighborhood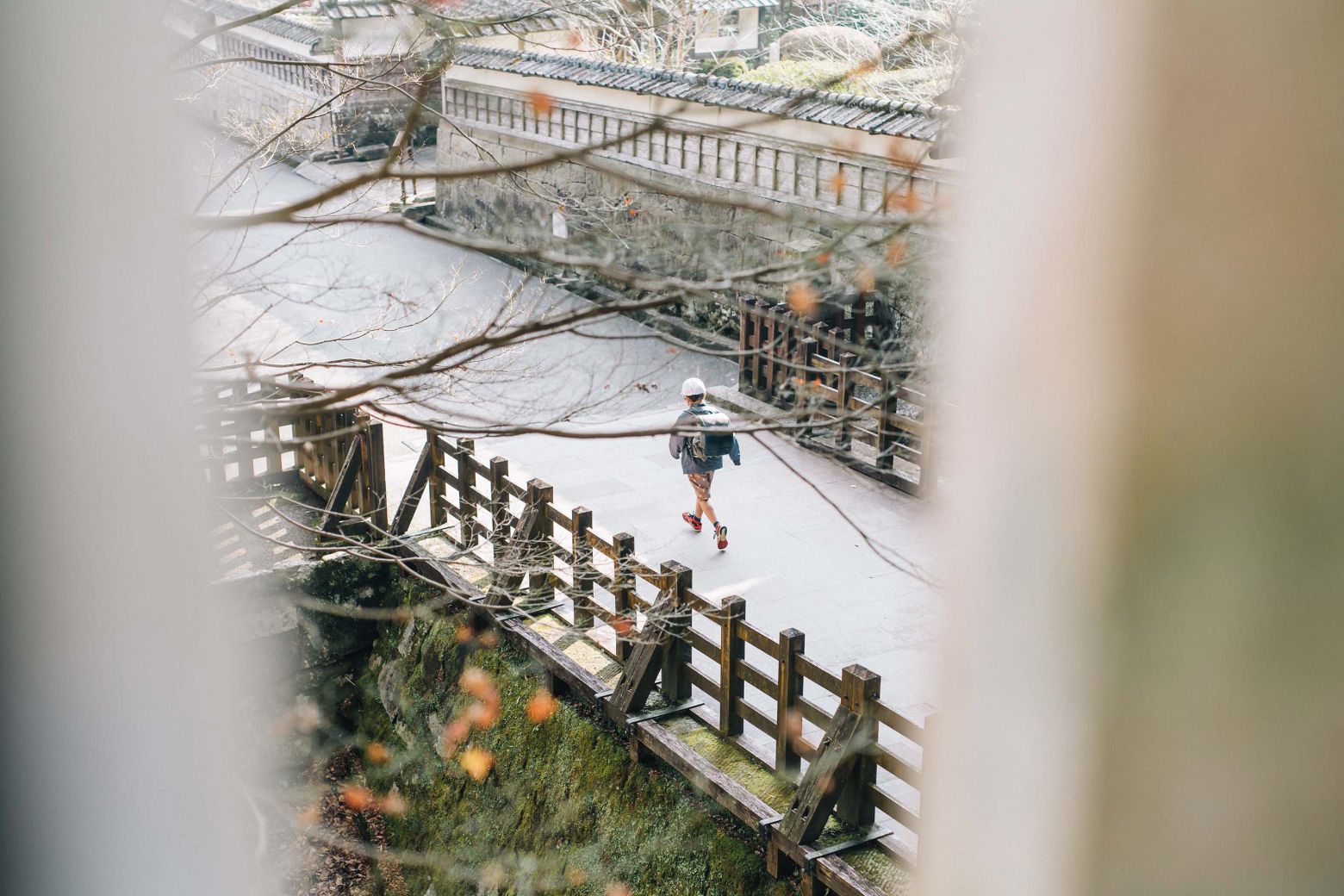 Obi
Miyazaki
Once the center of a 51,000 "koku" fiefdom ruled by the Ito clan for close to three centuries, Obi is a quaint castle town with streets lined with samurai villas and merchant houses.