Kyoto's long-established "Izusen" catering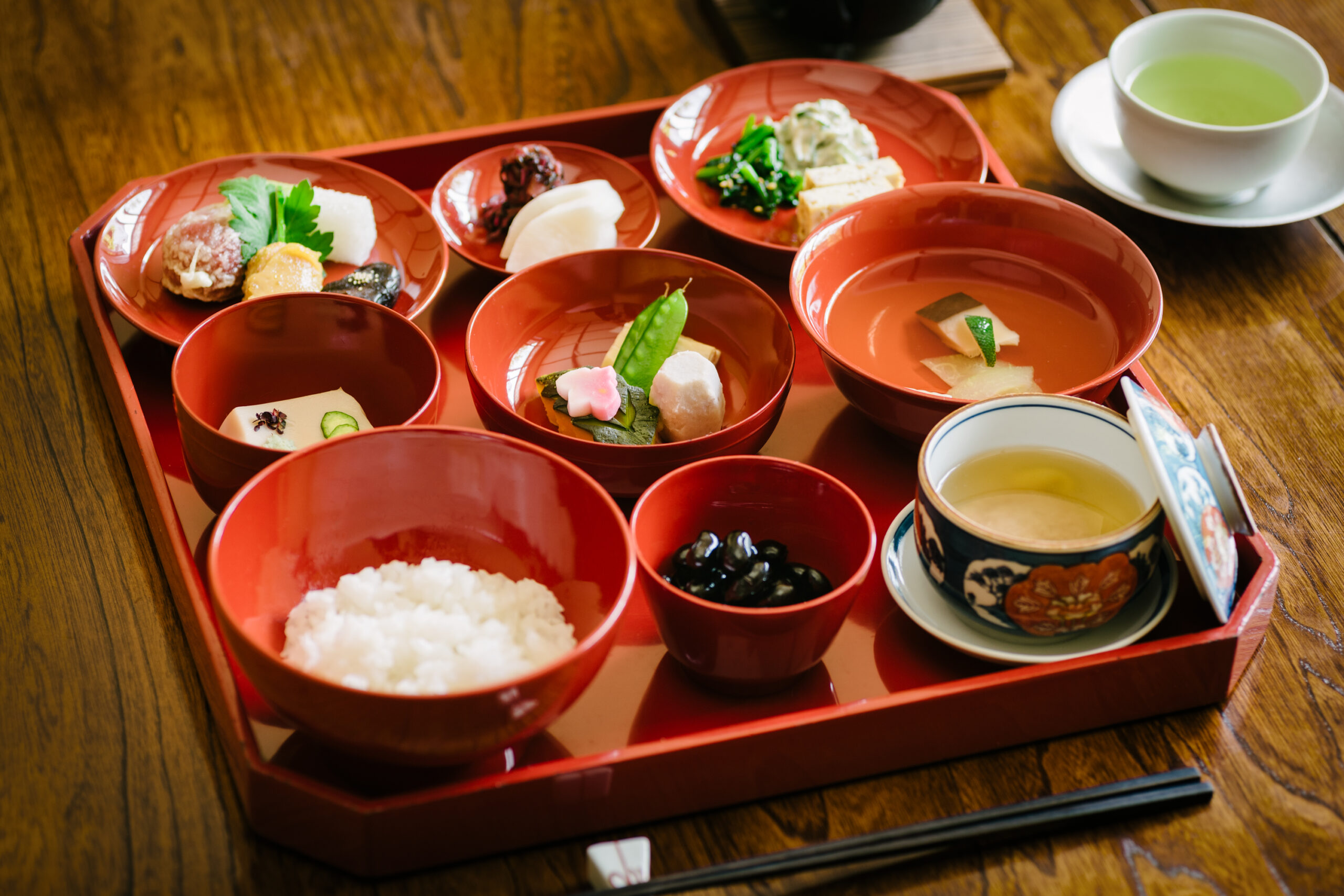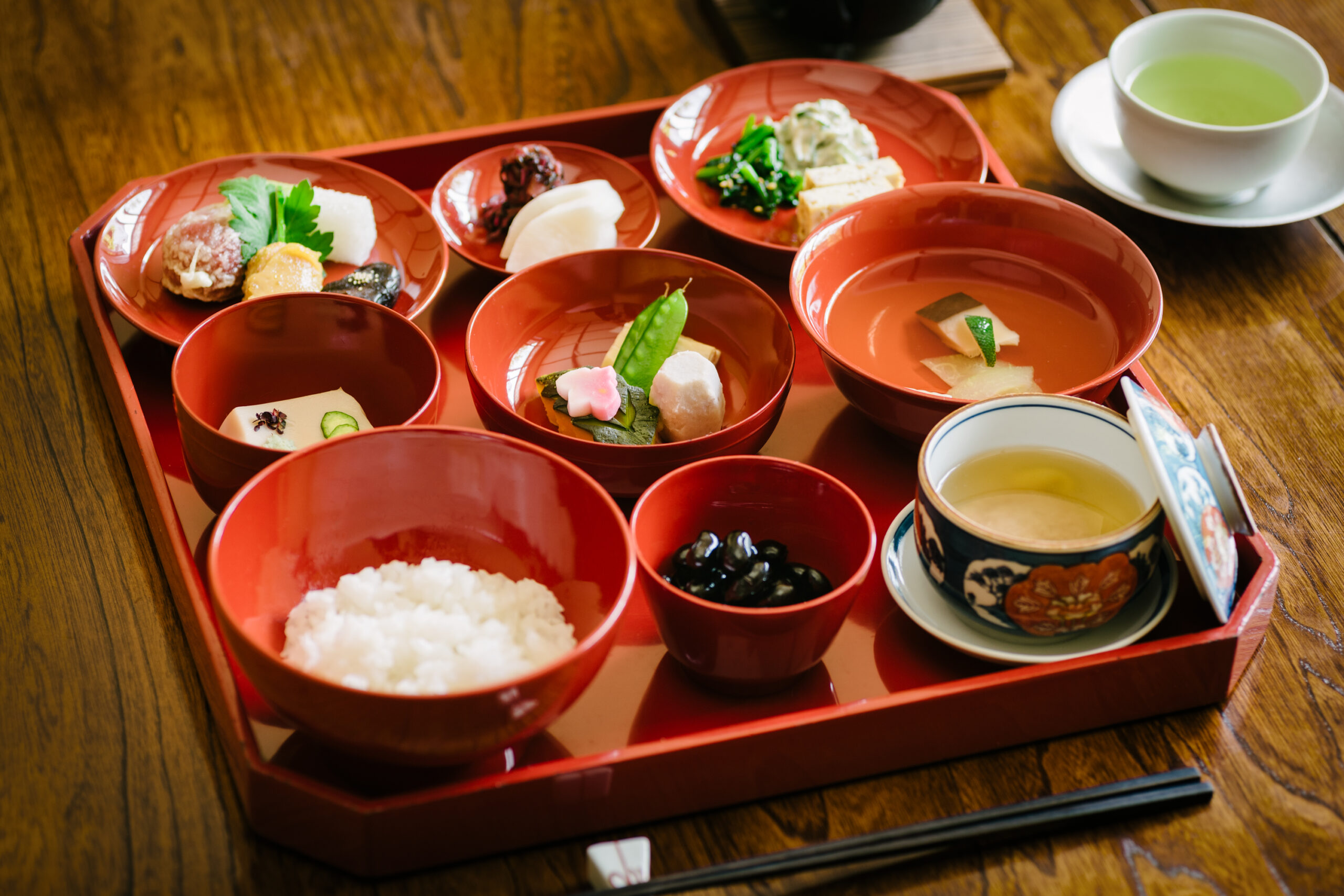 Shojin ryori
According to the teachings of the Buddha, "Shojin ryori" are dishes that use only ingredients such as grains, beans and vegetables instead of meat and seafood.
In addition, in order to improve the taste of the ingredients, the use of seasonings is reduced and the ingredients are used up completely.
Sensen's Shojin Teppachi Ryori is a dish in the shape of an iron bowl that incorporates the flavors of the four seasons, bringing to life the spirit of Zen and the traditions of Kyoto cuisine.
Tools menu
It depends on the season.
Cautionary Notes
Please make a reservation in advance (until 16:00 the day before).
Breakfast contents may change.
*Please let us know in advance if you have any food you cannot eat or are allergic to.
Learn More about the Neighborhood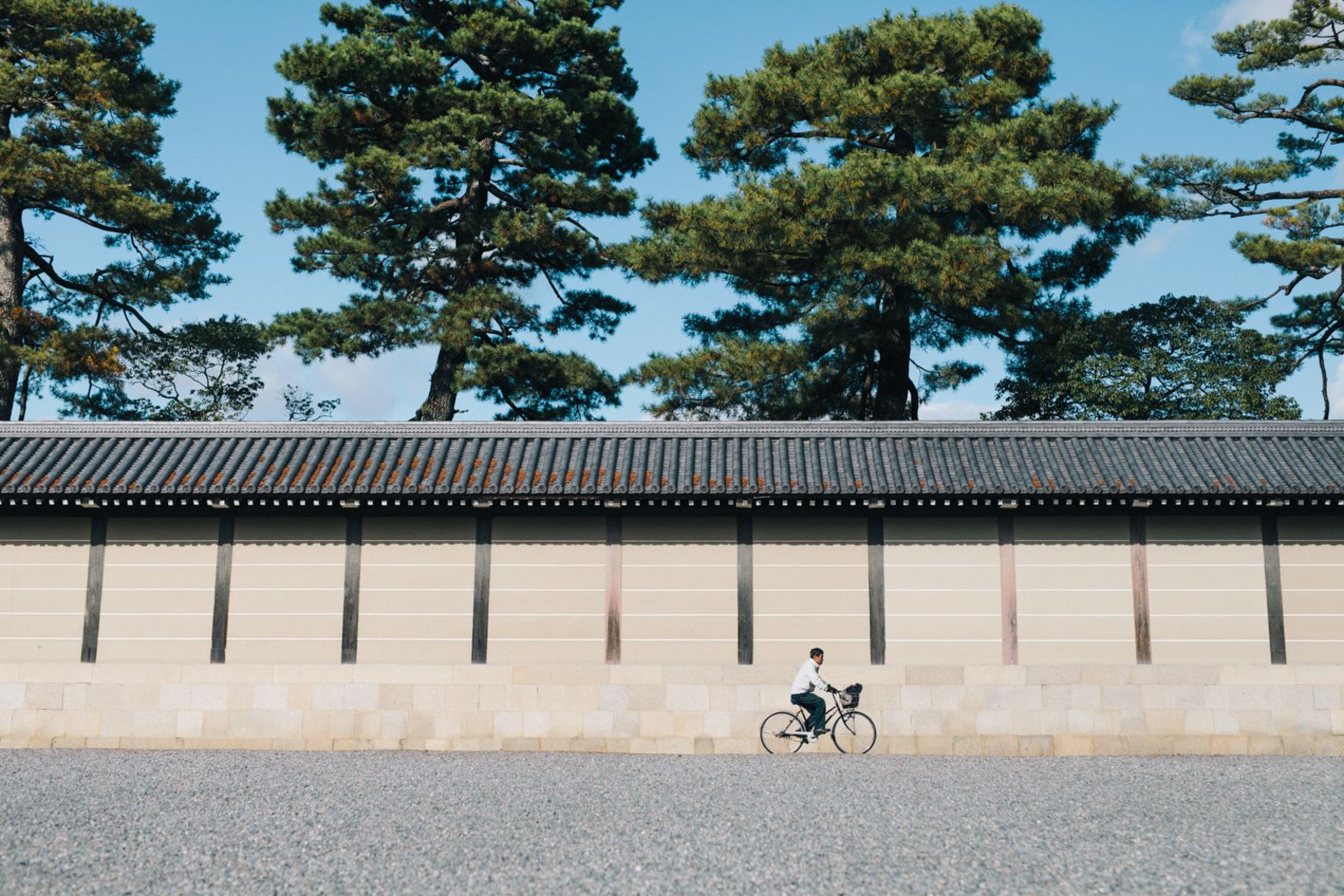 Central Kyoto
Kyoto
From the Imperial Palace and Nijo Castle in the north to Kyoto Station in the south, Central Kyoto is where you can enjoy both ancient and modern Kyoto.