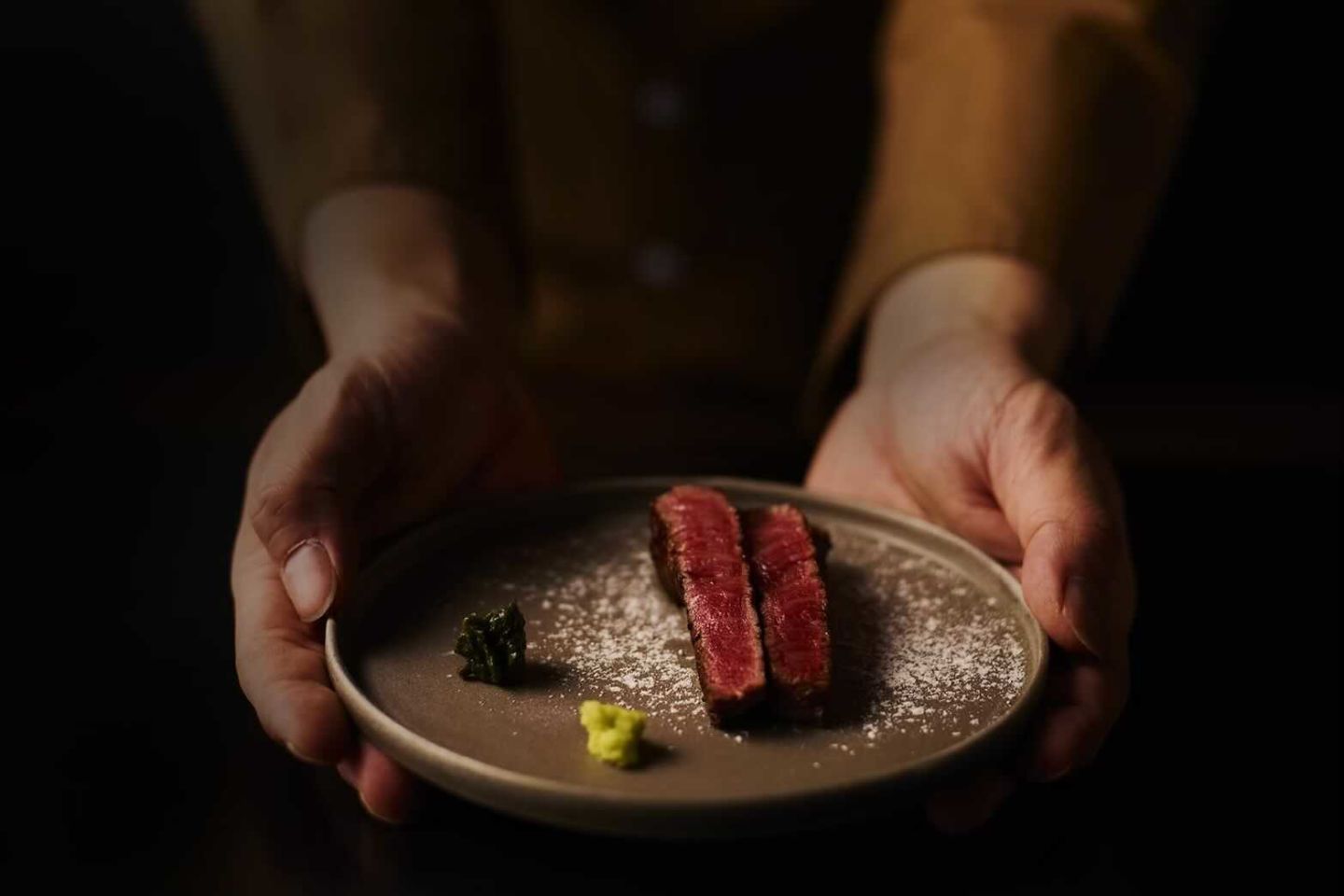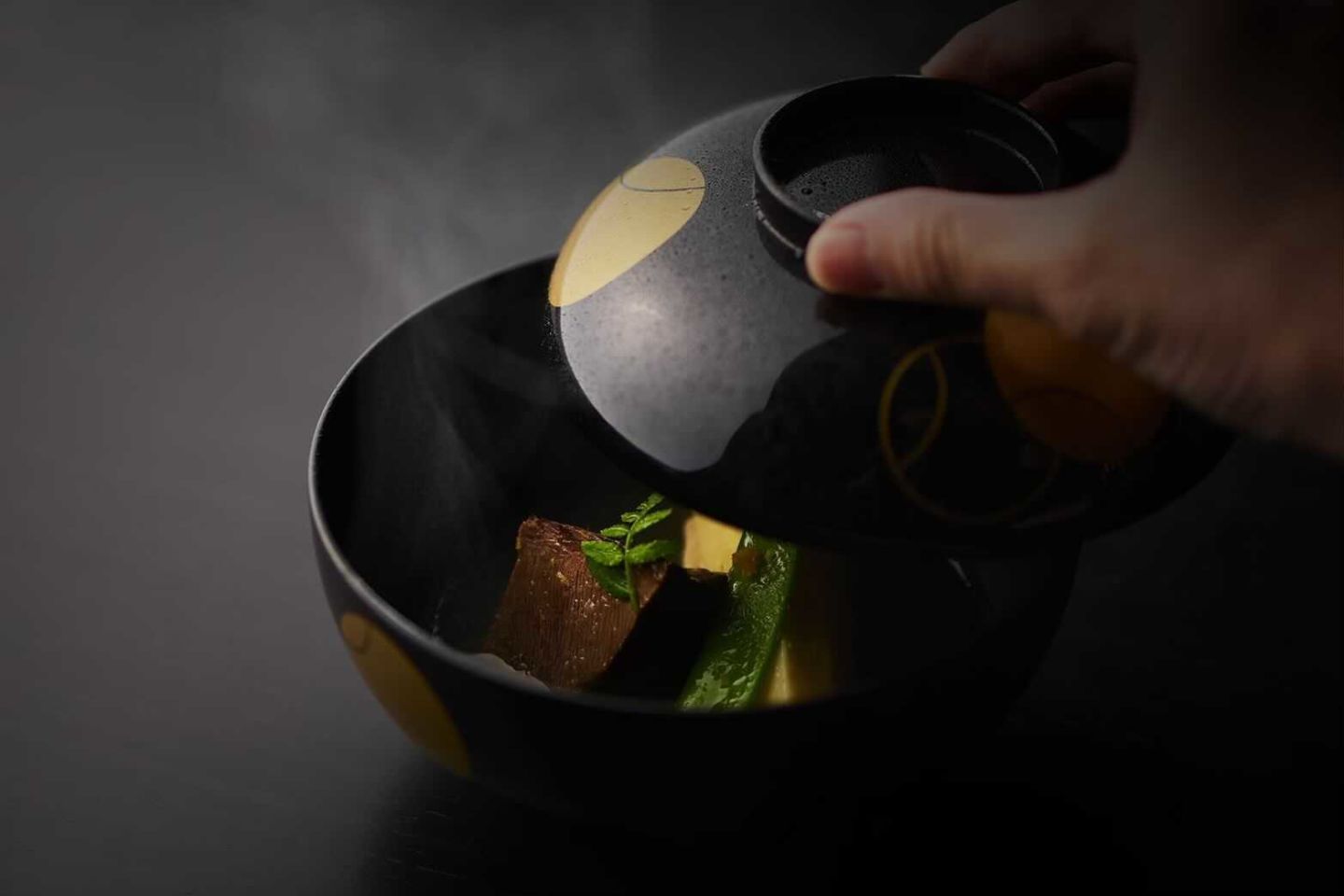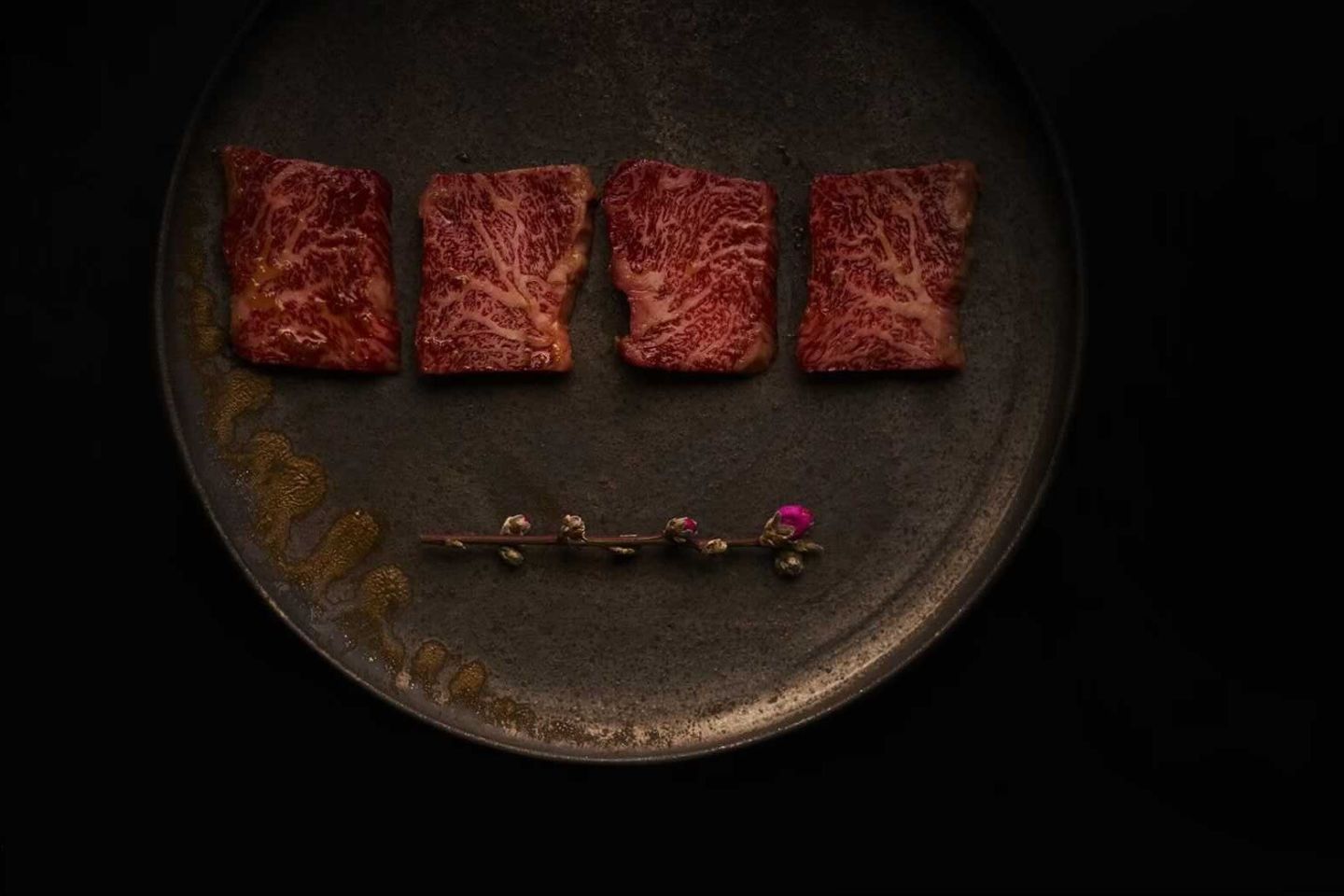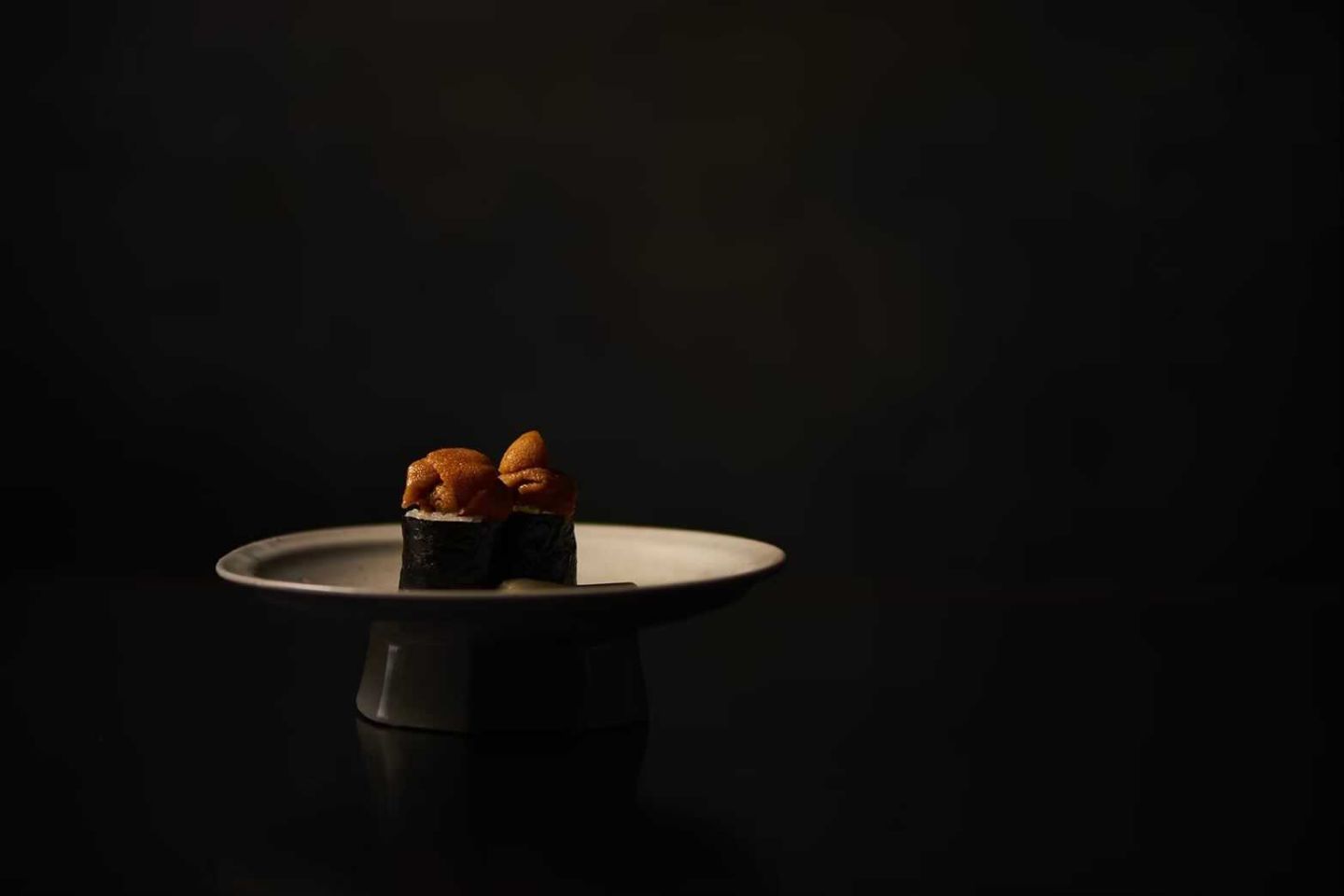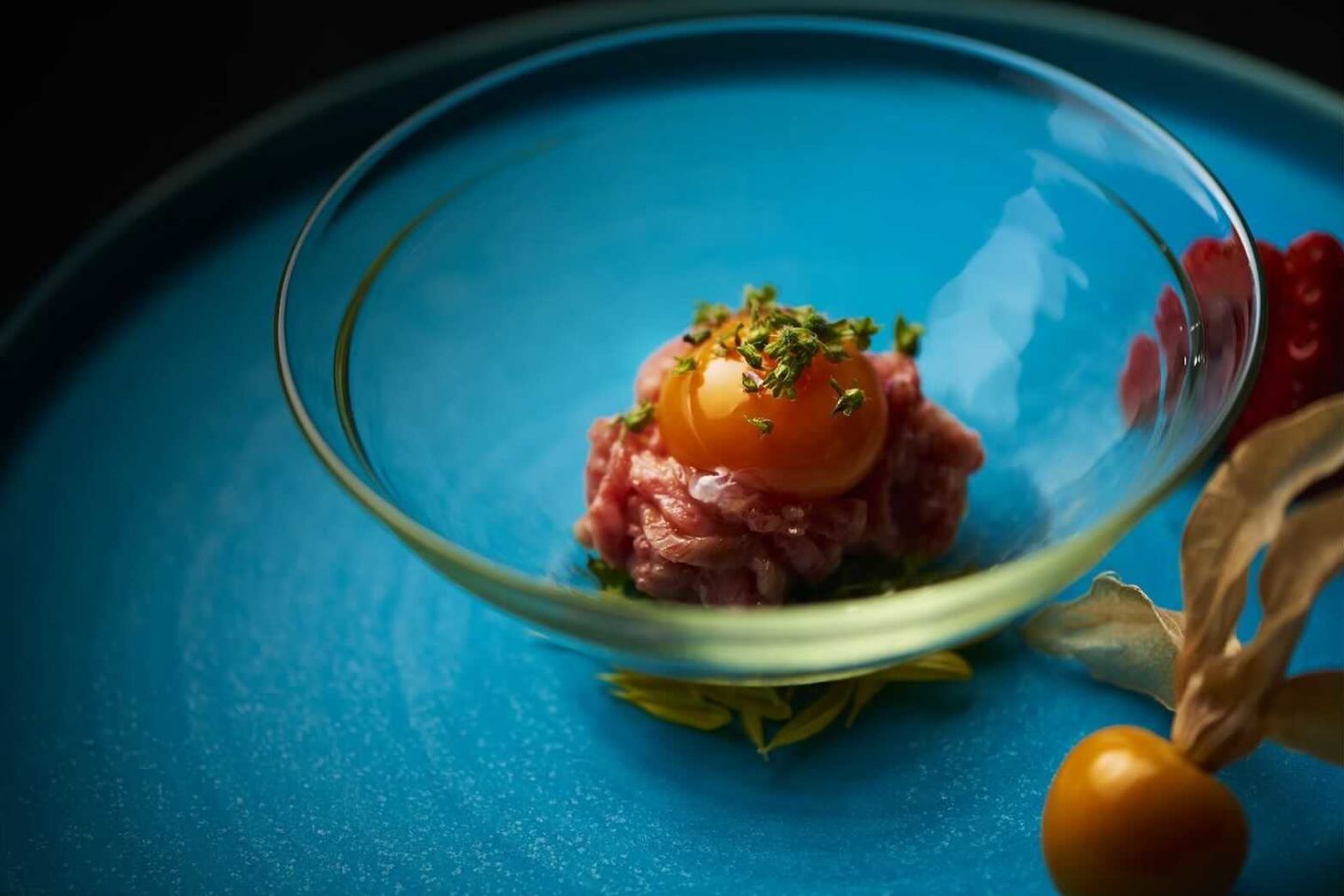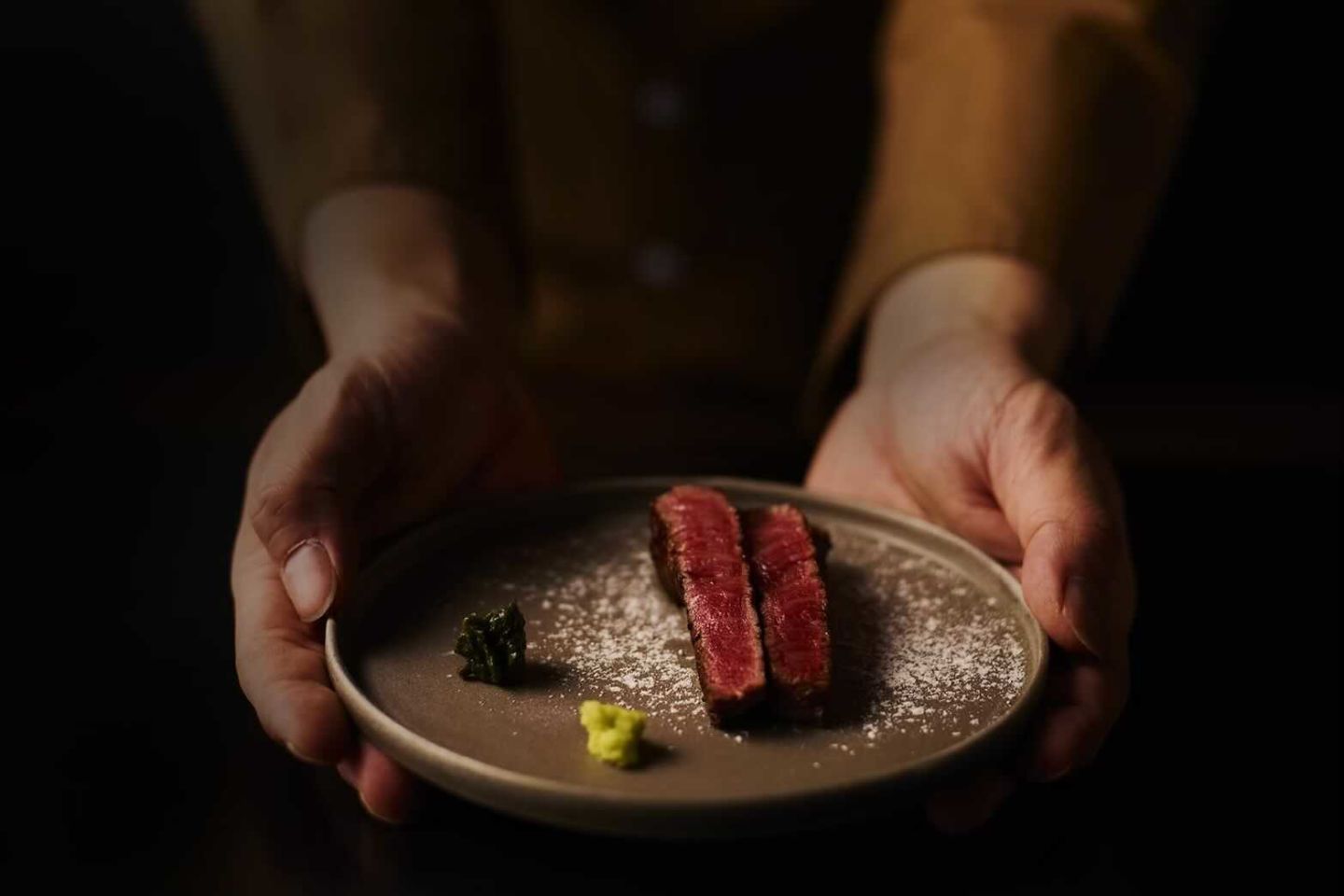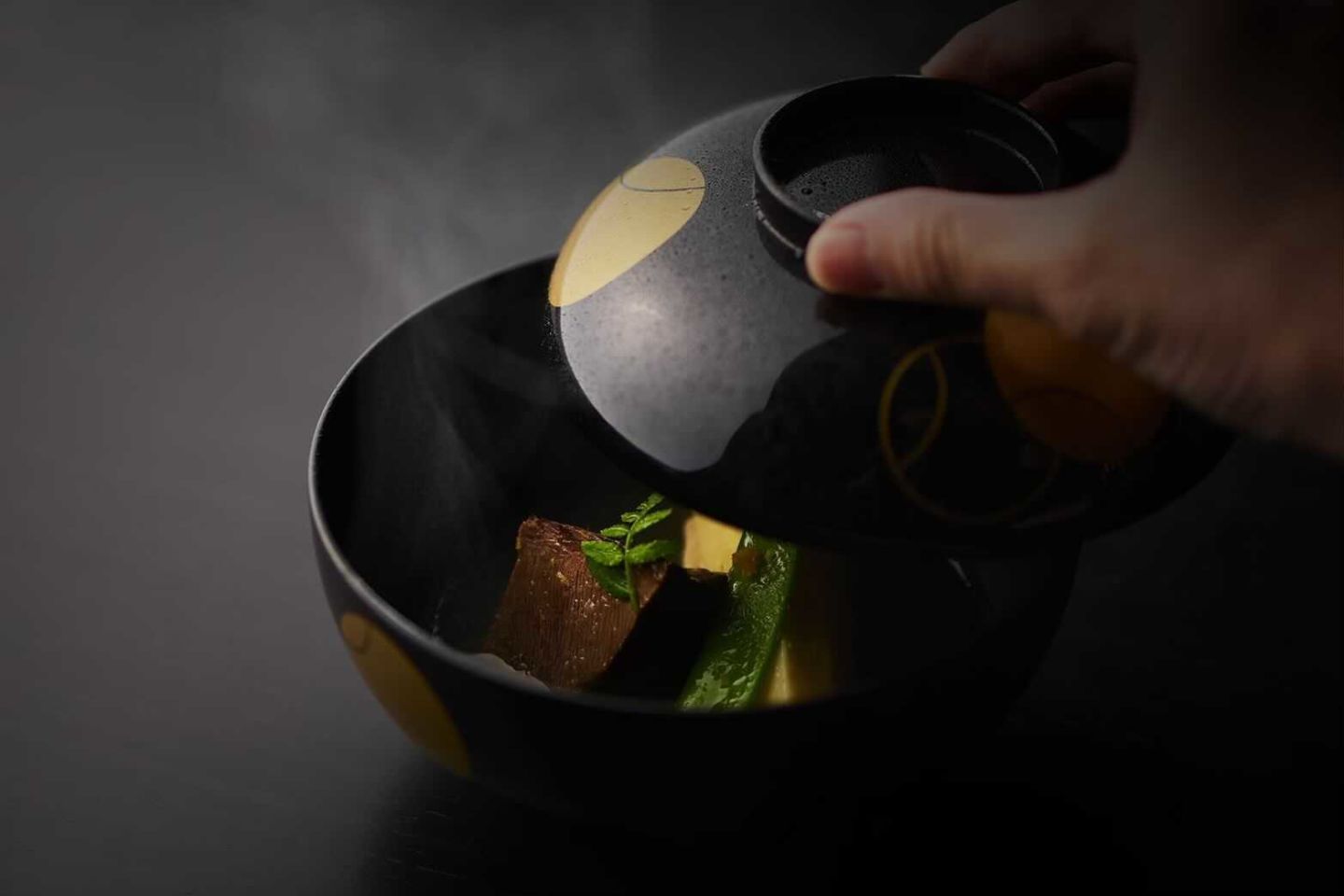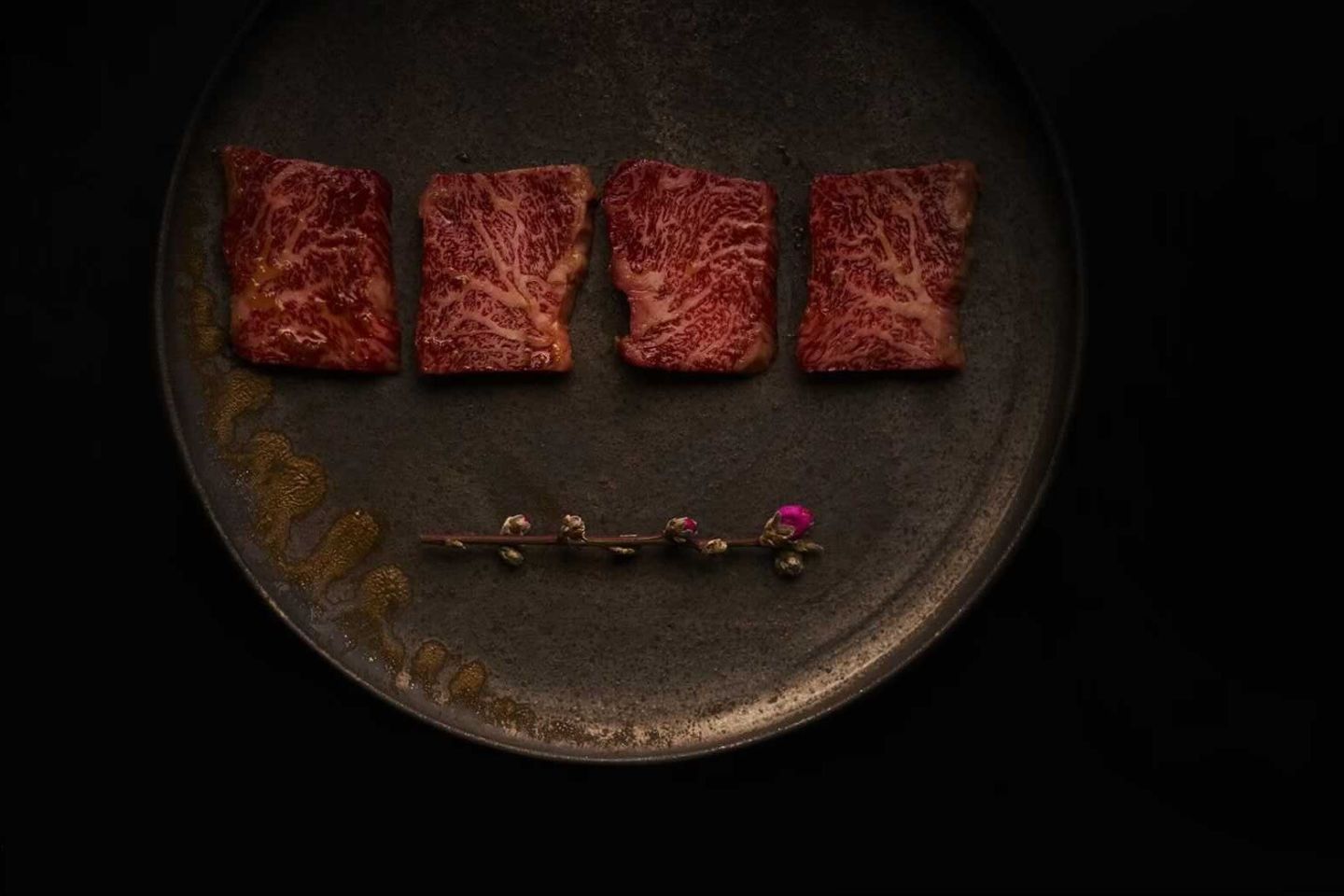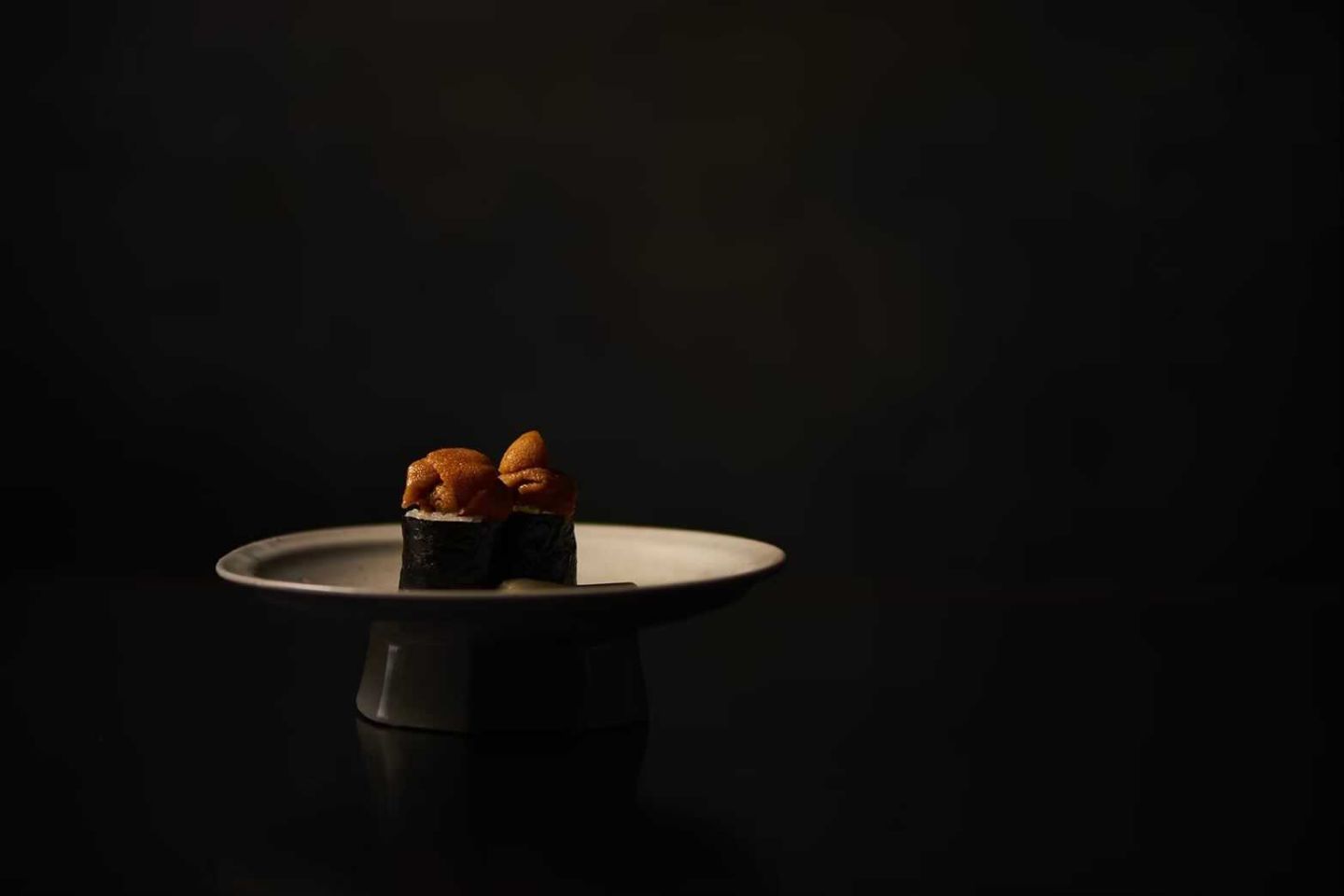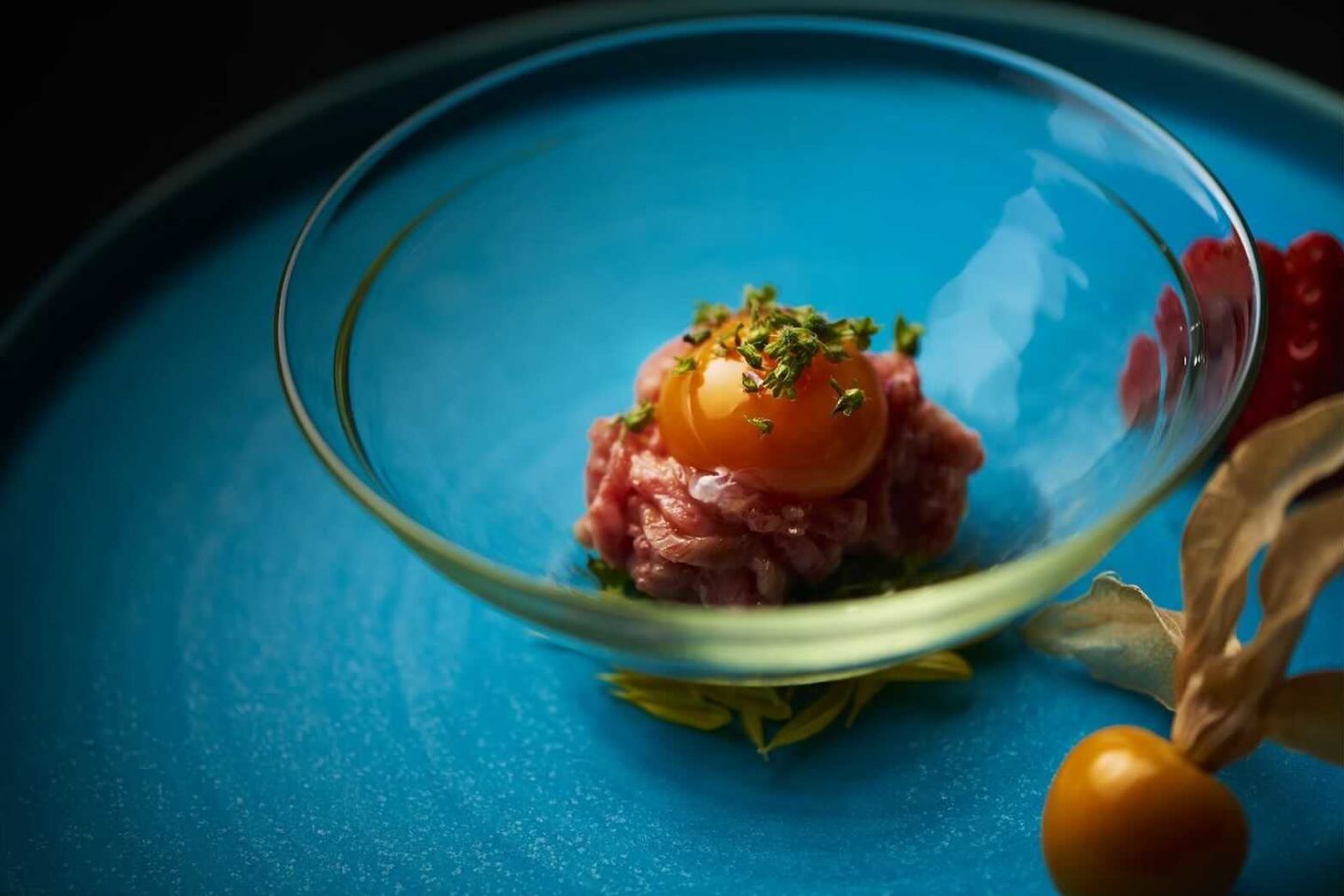 <Wagyu course>
With the desire to "let our customers enjoy Oita Wagyu and various wagyu beef from all over Japan in the best condition", we grill the meat carefully in front of our customers. Please enjoy our Yakiniku Kaiseki cuisine, which uses a variety of cooking methods to bring out the original flavor of the meat.
■Hours■
17:30 / 20:00
■Attention■
・Please let us know if you have any food allergies or special dietary needs.
・Reservation required 2 days in advance.
・Please call 075-406-0891 to change or cancel your reservation or to inquire about course content.
・We ask all our guests to order at least one drink.
・It will be charged tax of 10% separately for additional items such as drinks.
Learn More about the Neighborhood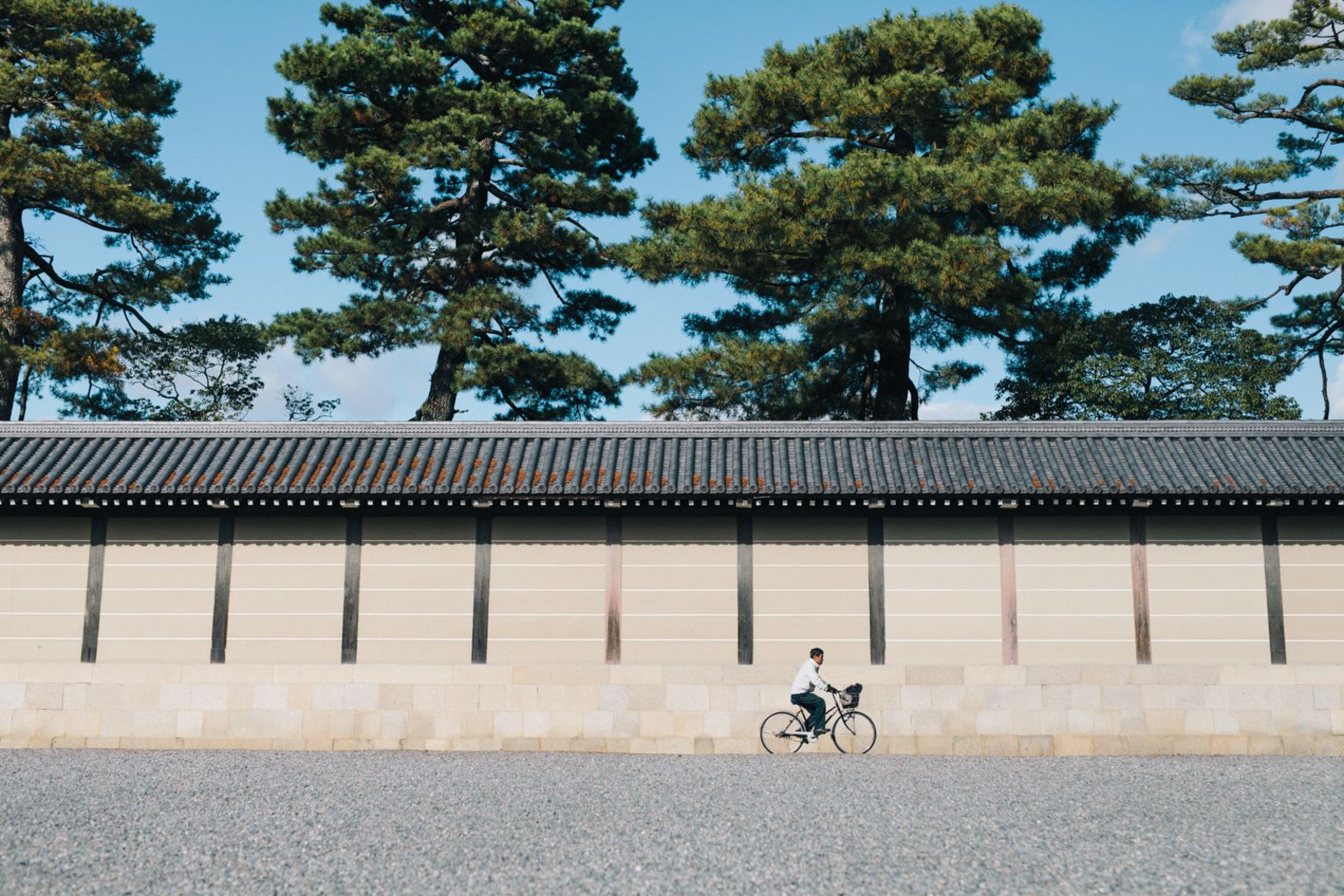 Central Kyoto
Kyoto
From the Imperial Palace and Nijo Castle in the north to Kyoto Station in the south, Central Kyoto is where you can enjoy both ancient and modern Kyoto.